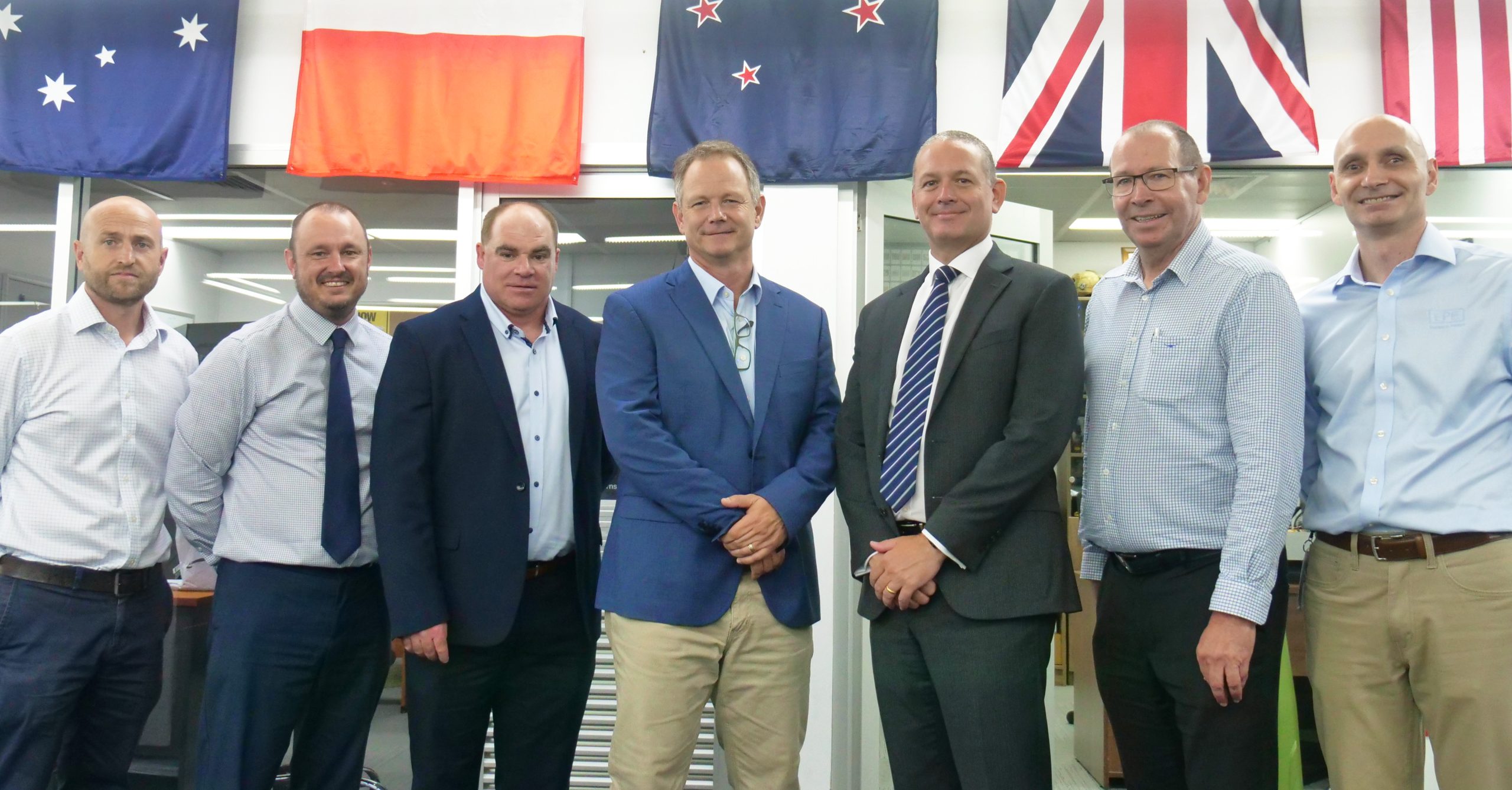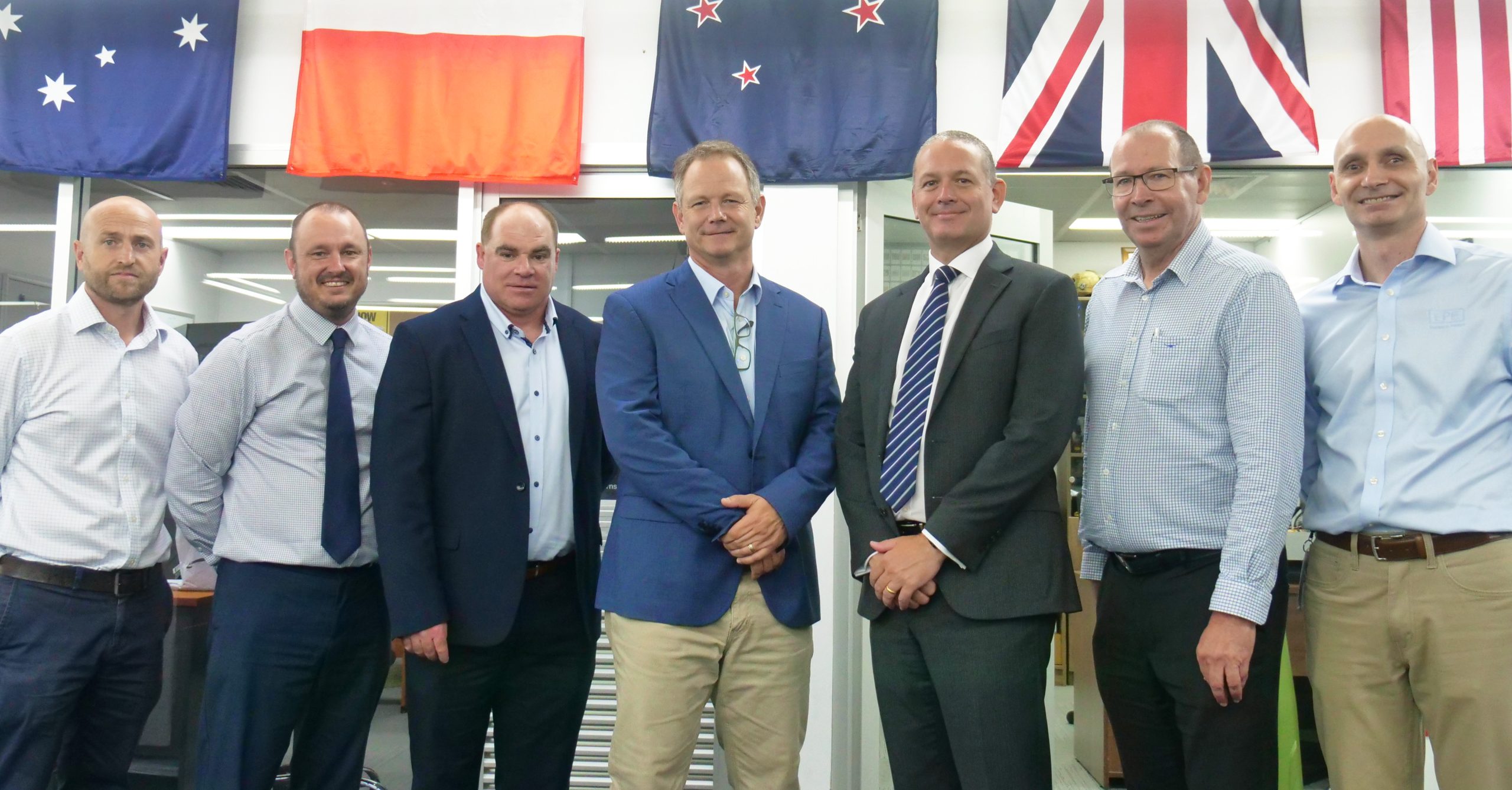 Canberra, Australia, April 20, 2023.Today, Defence announced Australian veteran owned company, EPE as the prime contractor for the sustainment of Australia's first deployable Weapons Technical Intelligence (WTI) forensic laboratories.
The LAND 154 Phase 2 Weapons Technical Intelligence capability will improve Defence's joint CIED response, providing the Australian Defence Force (ADF) with the ability to independently deploy a WTI capability which will provide in-depth and more deliberate exploitation conducted within a deployable, purpose-built processing facility. Providing greater depth and scope of exploitation and analysis will deliver timely, actionable operational intelligence and allow the ADF to rapidly respond to IED blast events and other threats to provide critical analysis of evidence.
Strengthening Australia's security, the project will support a new sovereign capability – raised, trained, maintained and sustained in Australia, and create new technical jobs, develop local expertise and leverage partnerships with Australian owned subcontractors.
EPE's WTI Project Director, Keith Mollison, said "The distinct skillsets of our military veteran team allows EPE to bring a unique combination of Weapons Technical Intelligence experts, Project Management expertise and specialist maintenance technicians to support this key capability, ensure its longevity, and boost Australia's security and its interoperability with our allies."
About EPE
In its 25th year of operation, EPE's purpose is to enable and protect Australians and our allies operating in hazardous environments. EPE provides a range of Detection, Diagnostics, Mitigation, Neutralization, and Exploitation capabilities that support First Responders, Defence Forces, Law Enforcement, and other government agencies in the Asia Pacific region. Our personnel have extensive real world operational experience spanning Special Forces, Counter IED, Intelligence and Exploitation. We understand how the specialist equipment is employed and more importantly, the strategic, operational, and tactical demands encountered across the full spectrum of operational environments in which they may be deployed.
Media contacts:
For Australia and Asia Pacific contact Narelle Hoffman, Marketing and Communications Manager, EPE.
Phone: +61 (0)402 486 393 or email:
Find out more at: www.epequip.com. Follow us on LinkedIn and Twitter