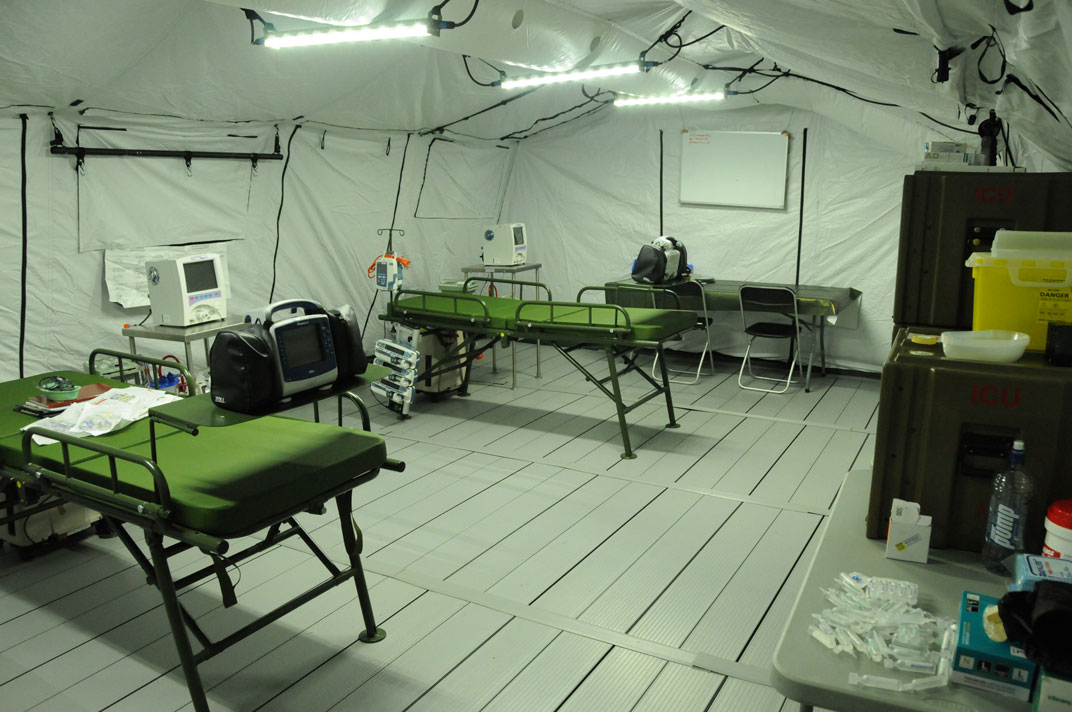 The New Zealand Defence Force (NZDF) has signed an Equipment Master Services Agreement (MSA) with EPE for HDT. The NZDF's current HDT shelter systems include Network Enabled Army, C4ISR Common Command Post Operating Environment (CCPOE), Role Two Enhanced (R2E) Medical Infrastructure and in the pipeline is a Deployable Joint Inter-Agency Task Force (DJIATF) Headquarters.  The intent of the contract is to deliver optimal levels of Through-life Support and operational availability, without adding complexity or cost to existing lines of support. The agreement is for all equipment, spares, in-service support, and purchasing of new systems across the NZDF Services.
EPE Managing Director, Warwick Penrose said "The Agreement enables the NZDF to optimise operational availability and save time and resources in the purchase of HDT systems, as they can buy them under the Agreement efficiently and cost-effectively.  This is a logical step as EPE's support to New Zealand has been steadily growing over the last 10 years with EPE delivering equipment, training and Through Life Support across the CBRNE and ECM capability area, and we are the Exclusive Representative of HDT Global in Australia and New Zealand.  The contract has been negotiated by, and will be managed by EPE's New Zealand team.''
EPE has two further MSA contracts with the NZDF supporting EPE provided EOD and IEDD equipment as well as providing support to other government agencies.