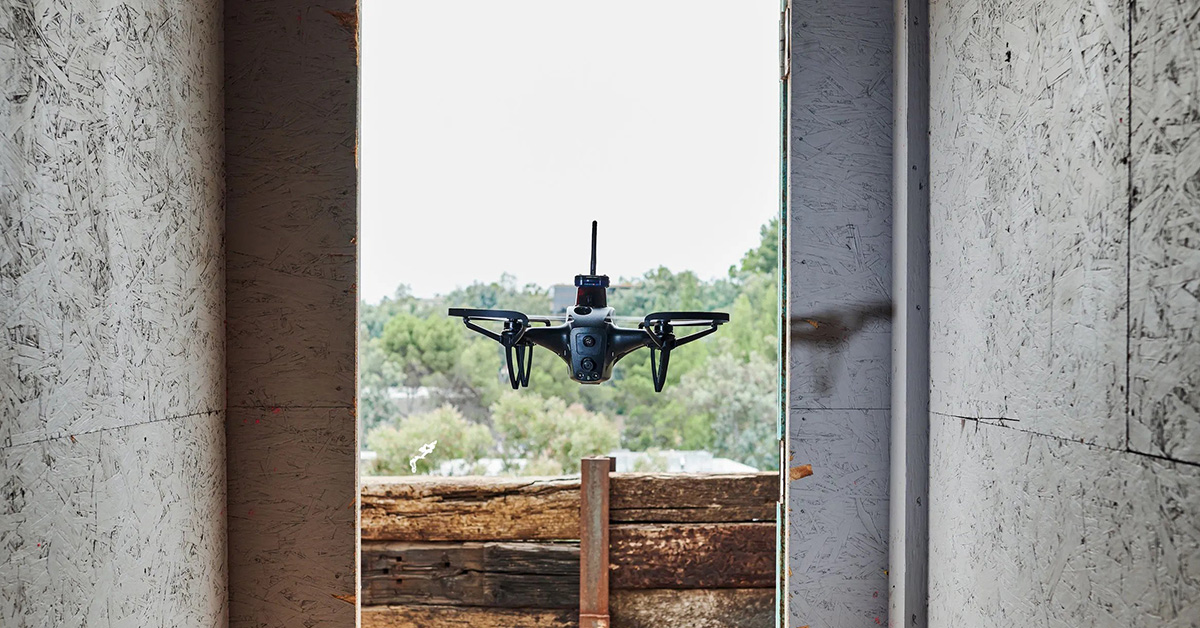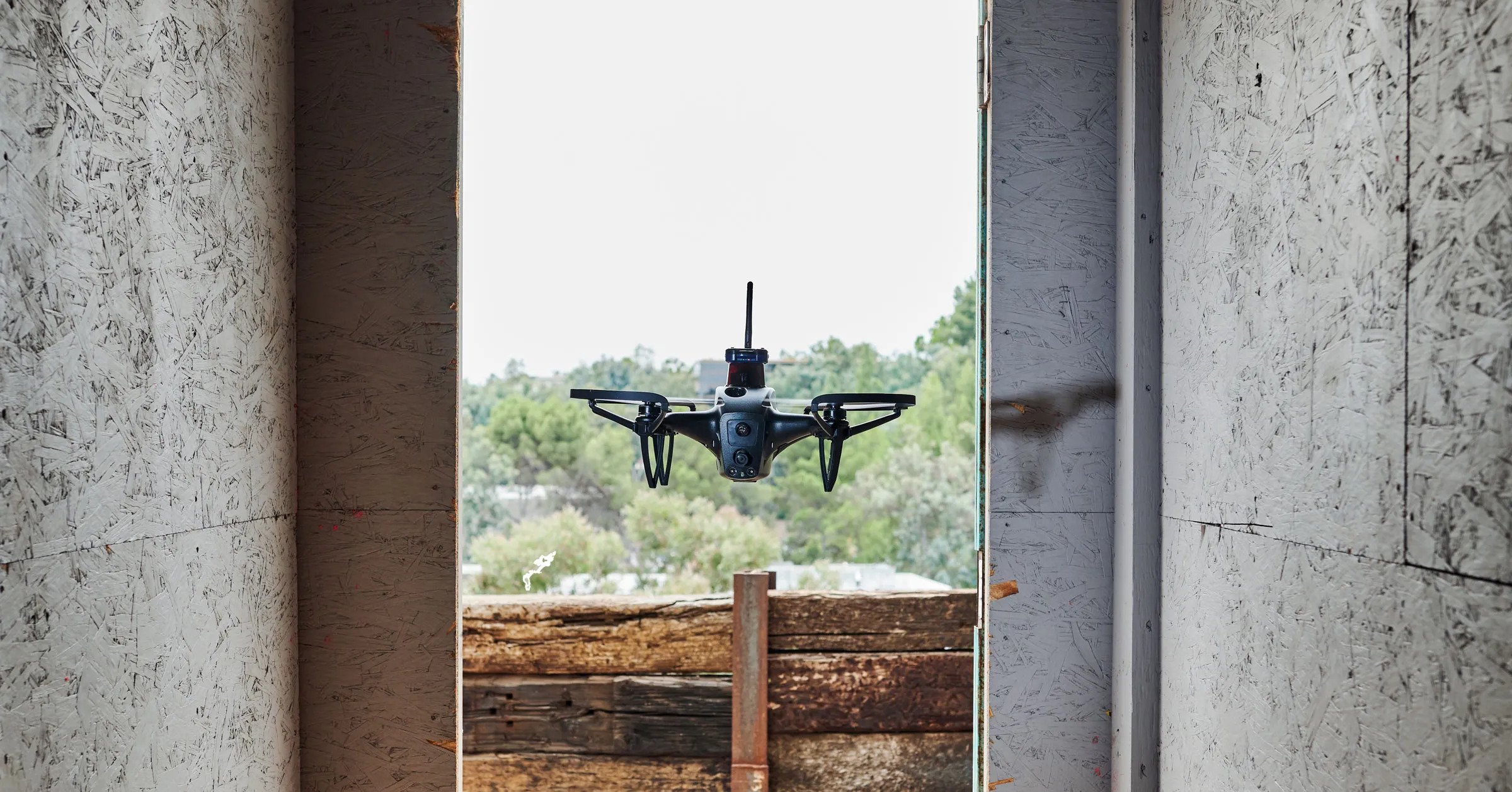 Partnership between Australian company EPE and US company Shield AI brings the drone named by joint US and Israeli forces as the 'most mission capable indoor drone' to Australia and New Zealand.
EPE announced its partnership with Shield AI, the fast-growing defense technology company building AI pilots for aircraft, to deliver its next era of AI to the Australian and New Zealand markets.
The clear synergies between Shield AI and Australian-veteran-owned EPE are evident – a shared mission to protect our soldiers underpinned by a commitment to innovative solutions. EPE is providing leading technologies into Defence's Experimentation Teams in the area of Human Machine Teaming, in addition to the delivery of 5 Defence Innovation Hub Projects which developed innovative solutions to counter emerging threats.
Shield AI's Nova 2 drone uses state-of-the-art path planning and computer vision algorithms to autonomously navigate complex subterranean and multi-story buildings without GPS, communications or a human pilot.
EPE will feature the Nova 2 at the Army Robotics Exposition (ARX) in Adelaide this week as part of the Chief of Army Symposium.