At EPE we understand how important it is to have your equipment 100% operational, 100% of the time. We have a proven track record supporting Defence, Law Enforcement and other government agencies with the maintenance of operational EOD protective equipment and Radio Frequency equipment, providing the necessary confidence to end users that the equipment they rely on in demanding situations will perform as expected.
EPE has provided real cost benefits to these Agencies, streamlining the process and offering a flexible solution which enables us to inspect, service and maintain equipment in situ or at our extensive repair facility. This has drastically reduced turnaround times for Defence and Police by up to 900% with associated significant cost reductions.
OEM Accredited Repairs and Upgrade
Reduced Through Life Support Cost
Field Support Representatives (FSR)
Trusted To Support.
Australian Defence Force (ADF) | New Zealand Defence Force (NZDF) | Attorney Generals Department |  Department of Foreign Affairs and Trade | State and Territory Police | Emergency Department | Integration and field support throughout the Middle East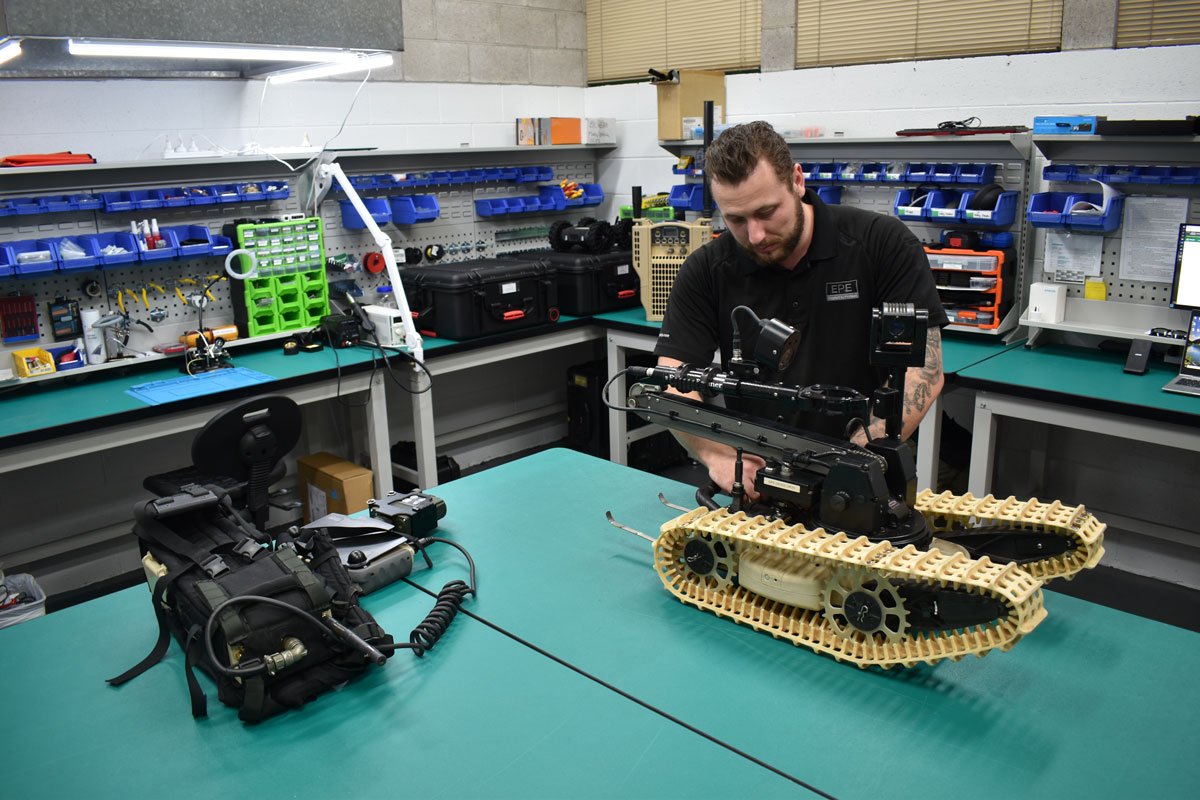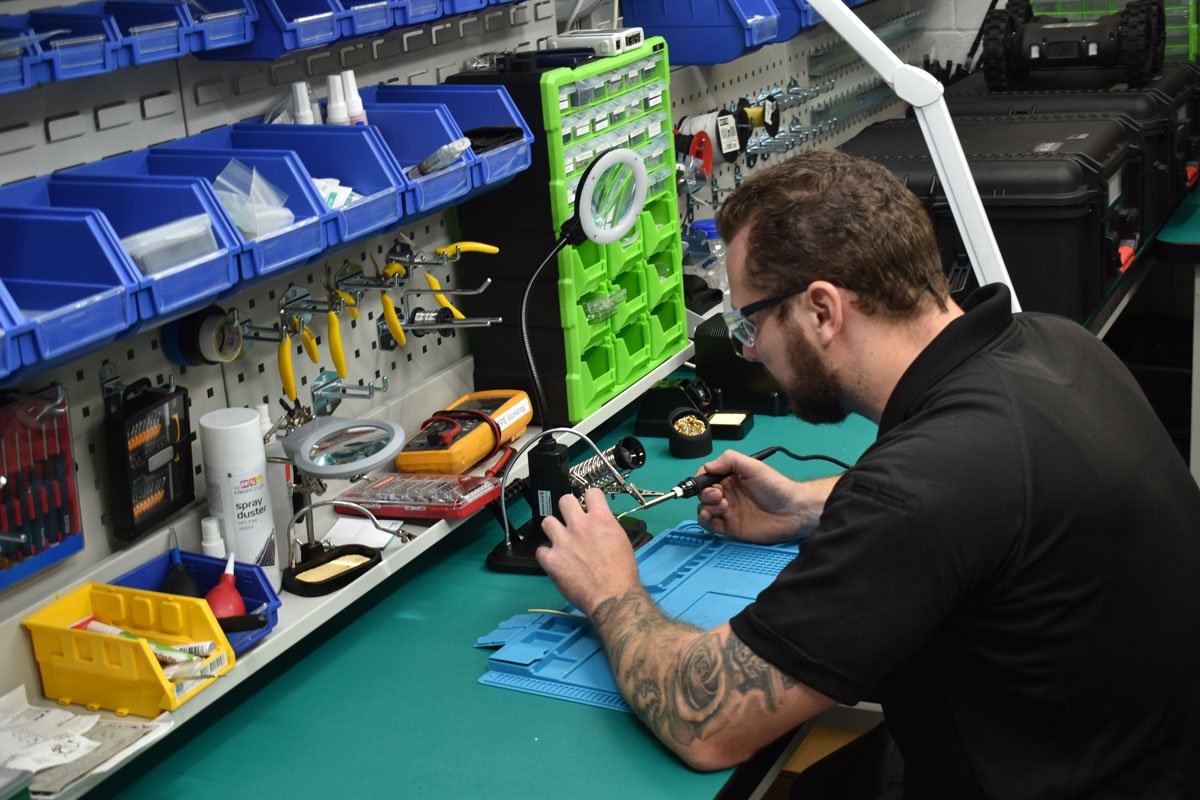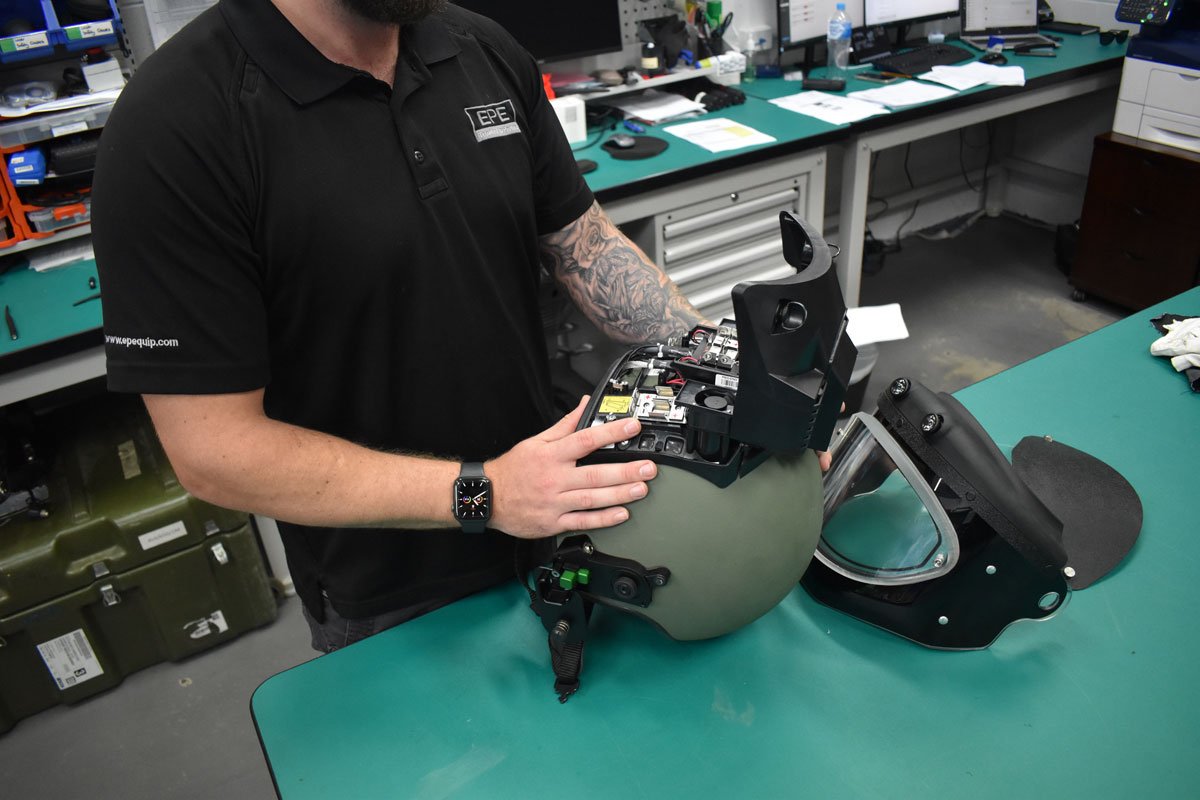 Digital Management.
EPE currently utilises FiiX Computerised Maintenance Management System (CMMS) for all ILS needs.
FiiX CMMS has the ability to:
Provide an open portal for customers to submit a Maintenance Request,
Provide customer access to technical manuals,
Track assets and service history,
Control Work Order management,

Produce repetitive and automatic preventative maintenance tasks,
Plan maintenance activities via calendar,
Control inventory, and
Conduct purchasing from suppliers.
OEM Trained and Accredited.
EPE offers a comprehensive analysis, diagnostic and repair service aimed at maintaining a sustainable field capability for the entire equipment life cycle. All maintenance engineers utilise their extensive industry background and are OEM trained and endorsed with genuine parts support, procedures, software and firmware upgrades utilised throughout the maintenance process.
Operational Military experience
Electronics and communications technician background
Experience with Military repair and logistic process
Maintainers who are exclusively OEM trained and endorsed

Vast industry experience and network
Electrical licence
Radiation Safety Officers