What we do
Single source of customised capability solutions
Trusted Partner to Australian & New Zealand Governments
EPE provides innovative solutions that protect our customers from an array of current and emerging threats.
We are force protection specialists who apply our real world operational experience to support and protect defence, law enforcement and emergency response personnel.
We further leverage this experience to provide solutions to threats faced by industry and critical infrastructure.
These capabilities are optimised through user-focused training combined with Through Life Support (TLS) delivered in client locations throughout the region.

Needs/Requirements Definition
Develop context that frames the nature and extent of the requirement, assess risks, identify Integration requirements, develop, test, and provide solutions options

Capability Gap Assessment
Assess capability performance (outputs), identify opportunities to enhance, address gaps, and fulfil objectives

Threat Assessment
Collate information and evidence that defines threat through risk analysis to aid decision making

Solution Architecture
Customised solutions utilising our technical specialists and global network of specialist expertise

Leverage Global Supply Chain
Leverage our global supply chain of channel partners to source and deliver a solution that meets the capability requirements

Logistics & Compliance
Provide internal specialist logistics and international trade compliance support

Training Needs Analysis
Provide Training Needs Analysis (TNA) to identify short falls

Specialist Training
Optimise capability through providing specialist training delivered by certified trainers. Training can be delivered online or face to face in desired location

TLS & Maintenance
Through Life Support (TLS) and Maintenance delivered by OEM accredited technicians at client's facility or in our Maintenance Hubs in Australia or New Zealand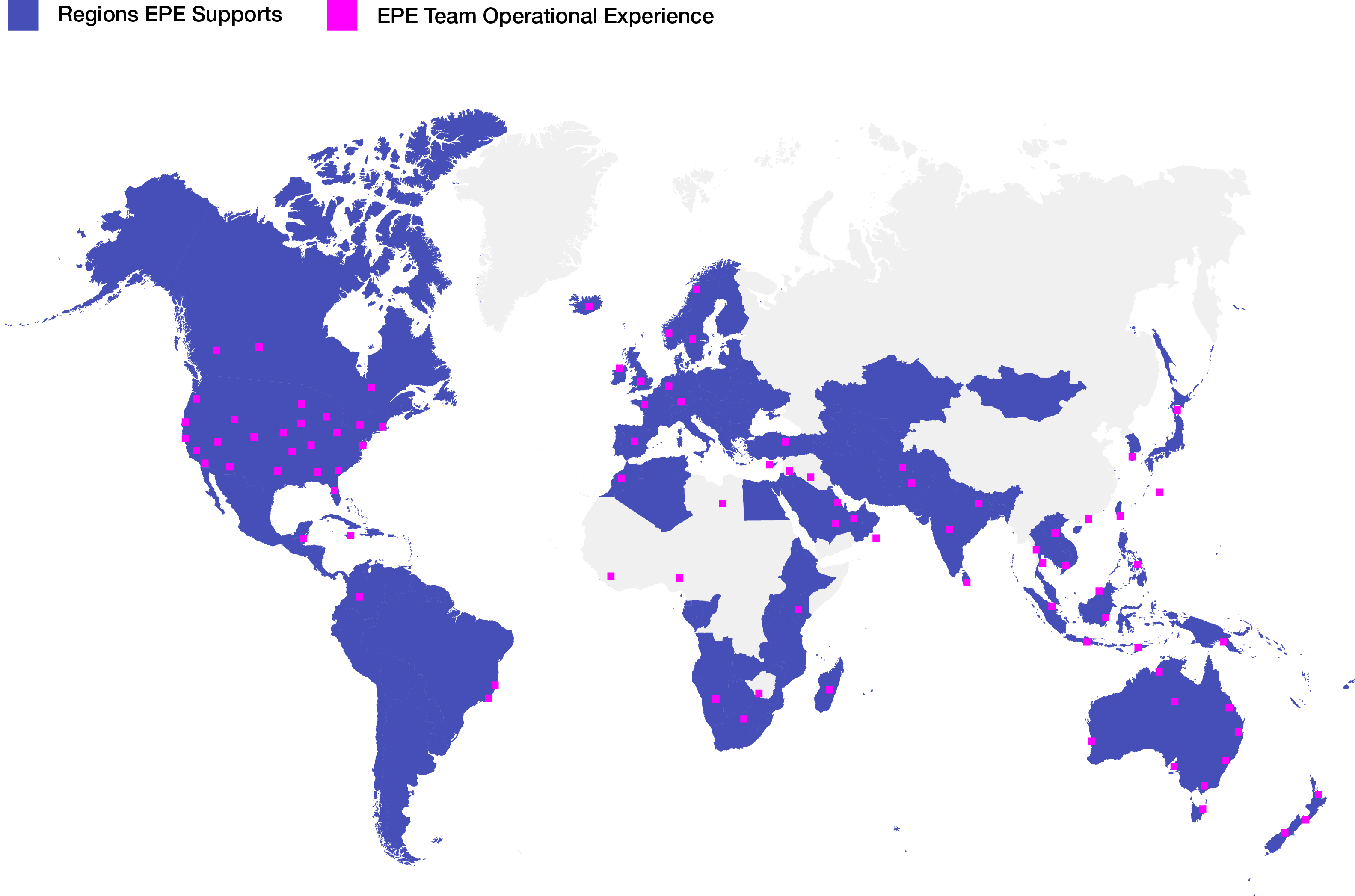 Defence
Police
Government & Border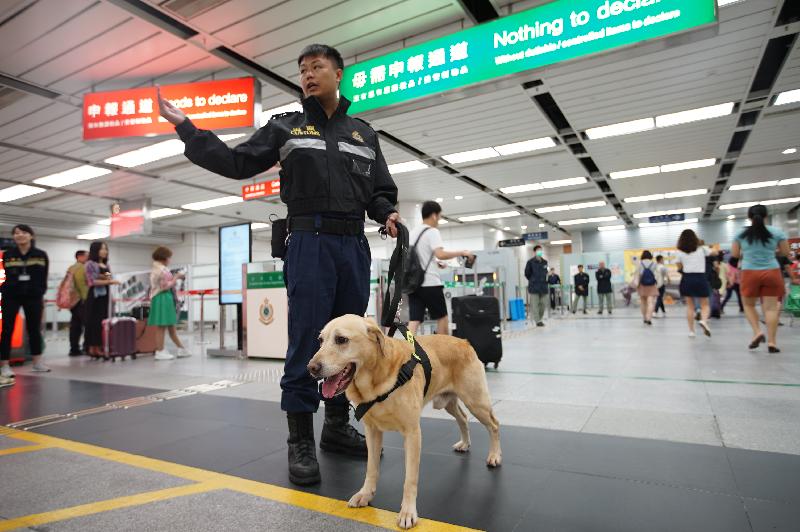 Correctional Services
Emergency Services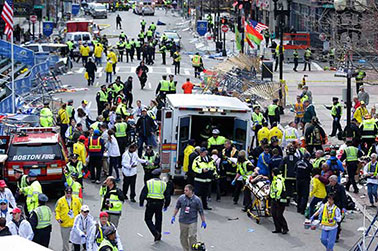 Fire Fighters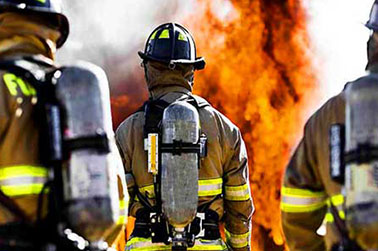 Critical Infrastructure
Industry