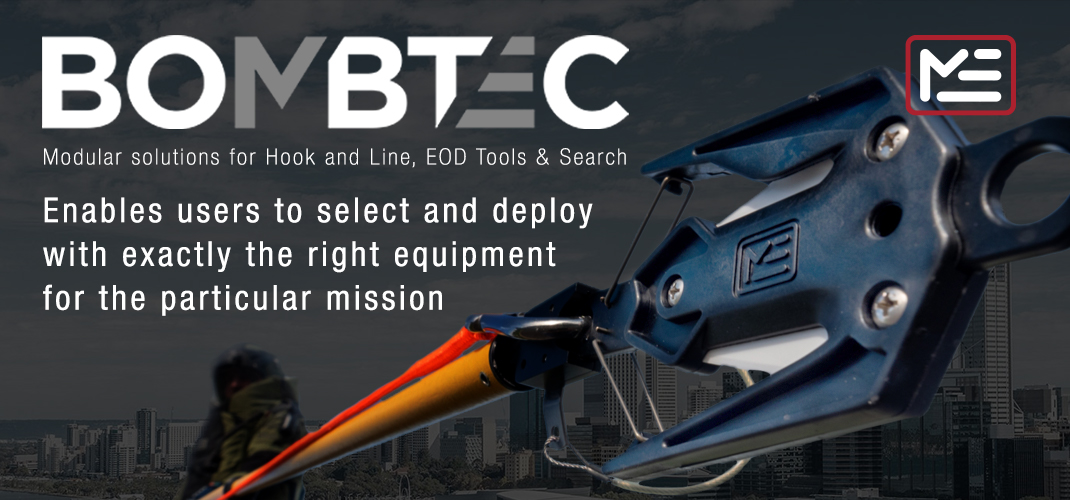 BombTec Modular Solutions
BOMBTEC is a system of Kits and Modules that enables users to select and deploy with exactly the right equipment for their particular mission. It is a modular system based on Kits, Modules and a unique set of Carriers that allows users to configure a customized solution.
BombTec Modular Solutions is configured to meet the needs of EOD teams as well as other military, public safety and security customers. The Kits provided core, standard and enhanced capabilities. The composition of the Kits is based on decades of military EOD and public safety Bomb Technician experience.
Alternatively, end users can build their own customized system of capability Modules – or Kits and Modules – based on their unique operational requirements.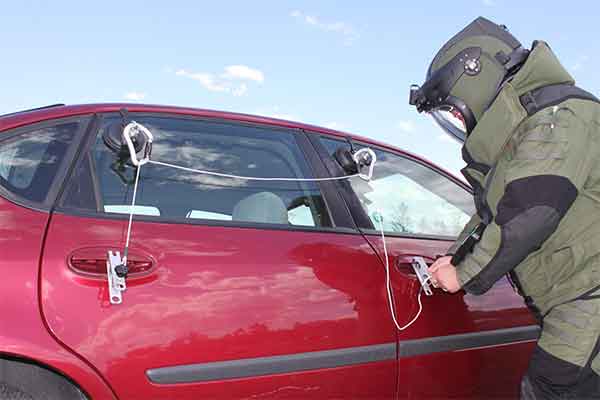 Kits
Core
Lightweight Core
Standard
Backpack
Maritime Backpack
---
Applications
IED and UXO Render Safe Procedures
Vehicle and Building Clearance
Maritime Operations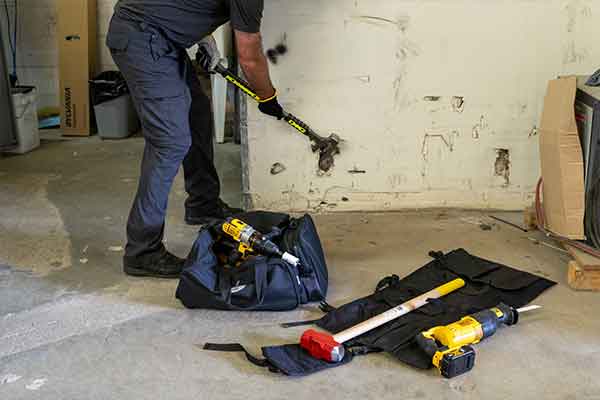 Kits
Individual
Core
Standard
Enhanced
---
Applications
Building and Container Access
UXO Operations
Explosive Demolition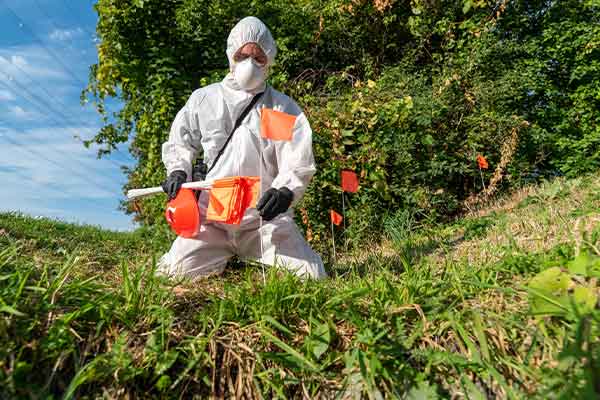 ---
Applications
Post Blast and Forensic Investigations
Evidence Collection and Contraband Detection
Customs, Ports and Border Security