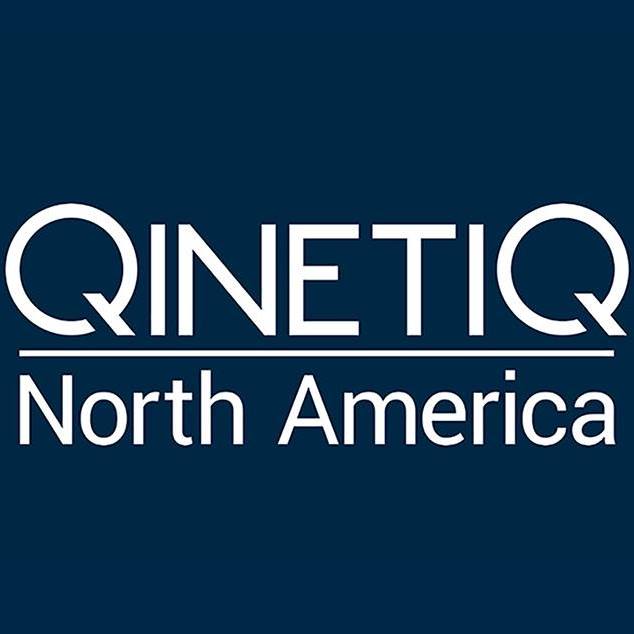 QinetiQ North America (QNA) today announced that it has won the competition for the U.S. Army's Common Robotic System-Individual (CRS(I)) program. The seven-year Indefinite Delivery Indefinite Quantity (IDIQ) contract, valued up to $164,487,260, is for the delivery of small ground robots. It includes a Low Rate Initial Production (LRIP) phase worth approximately $20m over one-to-two years, followed by a series of annual production releases. QNA has been awarded a $4,051,837 initial order as part of the LRIP phase.
The CRS(I) robot is designed to be back-packable and is equipped with advanced sensors and mission modules for dismounted forces to enhance mission capabilities. CRS(I) features an interoperability profile (IOP) compatible open architecture to support a variety of payloads and missions to detect, identify, and counter hazards.
This significant win for small ground robots builds on QNA's recent contract awards for the Route Clearance Interrogation System program (RCIS) and Phase II of the Common Robotic System-Heavy program (CRS-H).
"Providing robust, reliable, and exceptionally capable ground robots to support our armed services has been a driving passion at QNA for decades now," said Jeff Yorsz, President of QinetiQ North America. "Our CRS(I) robot combines performance, intuitive control, and easy transport with a very competitive price point. This will redefine the market for next-generation back-packable robots."