Victoria Police has confirmed it will replace all Chinese-made cameras by the end of next year amid a growing debate about how best to counter foreign intelligence gathering.
The force said a number of cameras were still operating across the state and despite being deemed low risk, would be progressively replaced.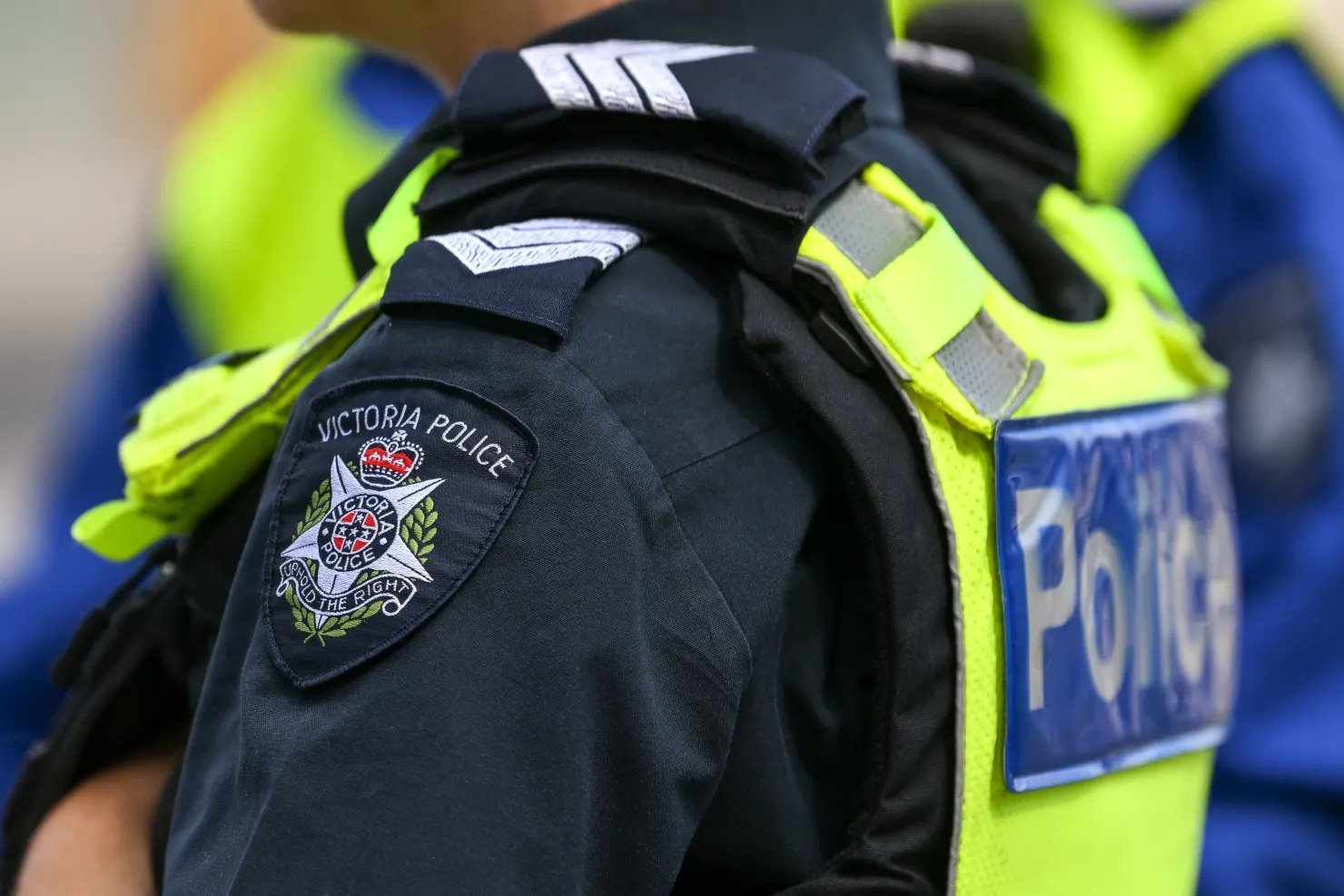 As The Age revealed on Tuesday, the City of Greater Geelong is replacing Chinese-made CCTV cameras amid concerns the makers of such devices are compelled to hand over data to Beijing if asked.
A spokeswoman for Victoria Police said the agency was aware of the debate surrounding Chinese-made cameras.
"There continues to be a number of Chinese-manufactured cameras used across the state and these are being progressively replaced," she said.
Clampdown on Chinese-made CCTV cameras in Australian government buildings.
The spokeswoman added that while police would continue to monitor the situation, the cameras in question were currently considered low-risk because they were connected to a secure network.
"It is expected the cameras in question will all be replaced by the end of 2024," she said.
The development has been welcomed by upper house Liberal Democrats MP David Limbrick, whose party opposes mass surveillance. Devices made by Chinese companies Hikvision and Dahua have been linked to Beijing's efforts to ramp up facial recognition technology, and coerce and control Uyghur minorities.
"It's good to know the replacement of cameras is on the police's to-do list," Limbrick said.
"But it would be even more reassuring if they could demonstrate they knew how many cameras there were and could express a bit of urgency about it."
Victorian Liberal senator James Paterson, who has been pursuing this issue at a federal level through Senate estimates, said he'd like Victoria Police to replace all Chinese-made cameras before the end of 2024.
"I'd like to see much more urgency," he said. "If they are a national security risk, there should be no delay in addressing it."
Hikvision has said it was categorically false to suggest the company was a threat to national security.
A Victorian government spokesperson said: "This is a matter for Victoria Police."
Acknowledgement of The Age news article written by Broede Carmody on Ferbuary 23, 2023. https://www.theage.com.au/politics/victoria/victoria-police-to-replace-all-chinese-made-cameras-by-end-of-2024-20230223-p5cmwp.html