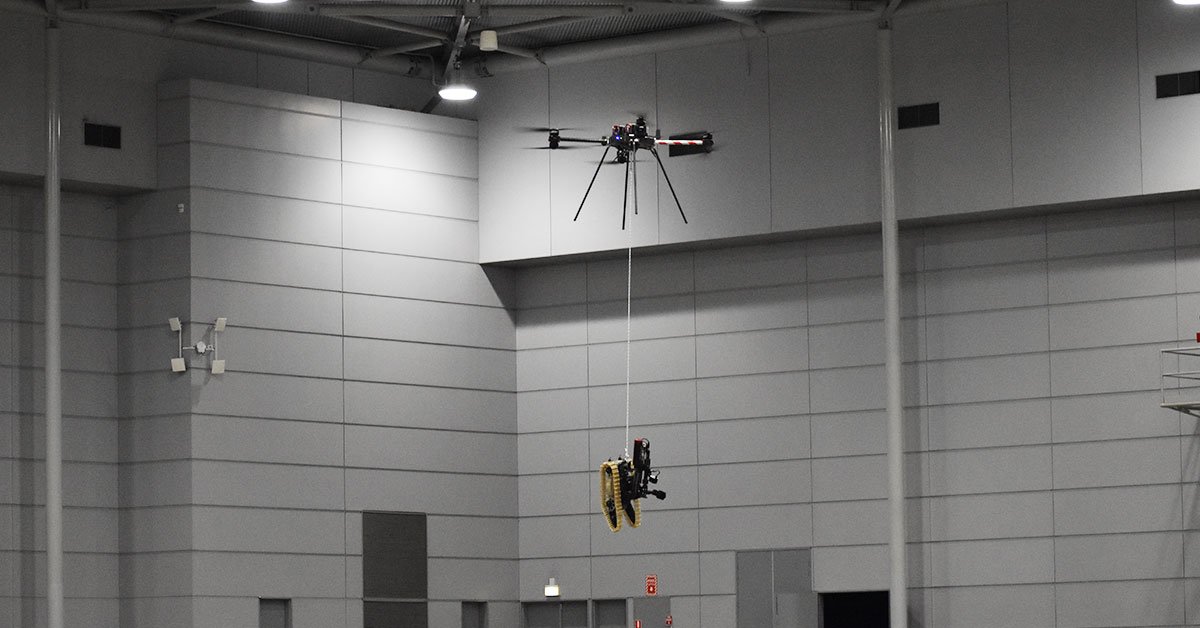 ---
Australian veteran-owned company, EPE displayed and demonstrated Australian Sovereign Industry capability at the ARX21 (Army Robotics Exposition) in Brisbane on Tuesday.
In addition to investing funds over the last decade in R&D to build specialist capabilities to counter explosive hazards, EPE has more recently received funding from the Defence Innovation Hub to help design solutions to counter threats faced by Australian soldiers. Some of these capabilities were on display at ARX21 including Portable Stand-Off Detection prototype, to improve safety for Navy boarding parties by identifying chemical and explosive threats prior to boarding. Also on display was a Ground Penetrating Radar capability, which can be deployed remotely using an Unmanned Ground Vehicle for route clearance. EPE has partnered with Downer and other Australian SMEs to further develop this and deliver an unmanned Counter Improvised Explosive Device (CIED) route clearance capability integrated into a Hunter WOLF (Wheeled Offload Logistics Follower). This enables Defence personnel to remotely detect threats above and below the ground's surface; detect, discriminate and locate subsurface IEDs and flag them via a visual interface.
Also demonstrated was the Australian designed and manufactured Callisto Multirotor heavy-lift RPAS carrying and delivering a 15kg robot, an unique and impressive display inside a Convention Centre.