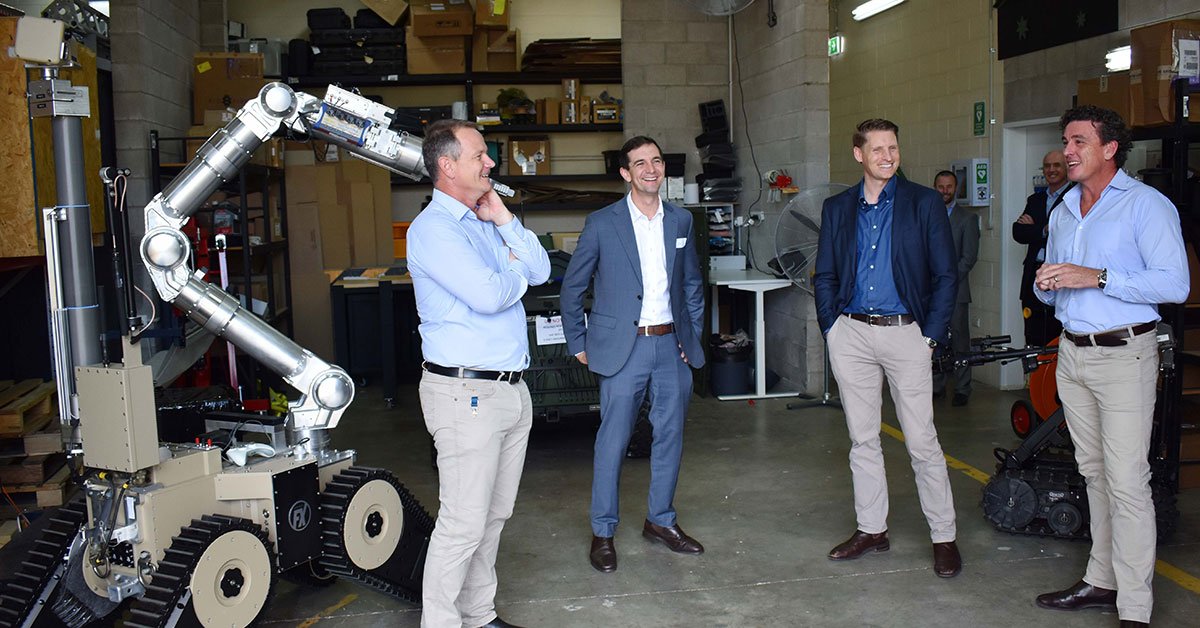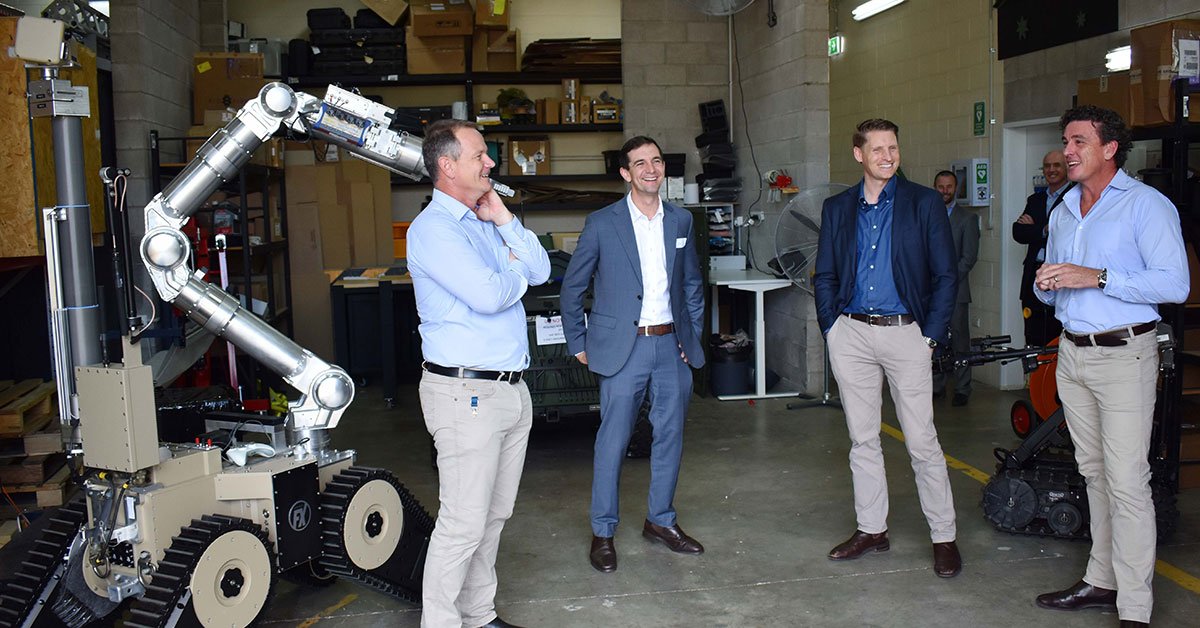 ---
Australian veteran owned company EPE and Peraton Remotec announce a partnership to enhance the capability of unmanned ground vehicles in Australia and New Zealand.
For more than three decades, military, law enforcement, and other first responders worldwide have relied on Peraton Remotec robots to help assure a safe, successful outcome for their most challenging missions. Peraton Remotec offers one of the widest range of Unmanned Ground Vehicles (UGVs) and accessories in the market, with a worldwide installed base of over 2,300 unmanned vehicles.
EPE has a solid record of delivering specialised unmanned vehicles, providing world class equipment training, integrated logistic support for the life of the vehicles, and integration of sensors to boost protection of soldiers, optimising sovereign capability in Australia. EPE has delivered and sustains a fleet of more than 180 specialist robots to support both CIED and C-CBRNe operations in Australia and New Zealand. EPE's partnerships with our robotics vendors enables them to provide the best solutions for specific military and police requirements focusing on common platforms, interoperability, modular payloads and having the engineering capacity to ensure these platforms remain at the cutting edge.
EPE Managing Director, Warwick Penrose commented 'Both EPE and Peraton Remotec have proven records of innovating to protect our warfighters, and we're eager to optimise the clear synergies.  EPE is uniquely positioned to provide expert advice reinforced by proactive and agile support here in Australia. Our expert team has extensive real-world Counter IED experience gained in operational roles with military and police agencies across the Five Eyes countries.  The EPE Through Life Support (TLS) team is trained and accredited by Peraton Remotec enabling equipment training, software and firmware upgrades, repairs and fourth line support to be provided domestically in Australia and New Zealand'.
Peraton Remotec Managing Director, Walt Werner said 'EPE adds significant value to our ability to ensure that EOD teams throughout the region are able to keep "Danger at a Distance" with the latest innovations to address the threats of today and tomorrow".
Last week at ARX21 (Army Robotics Expo 21) held in Brisbane, EPE's Booth featured the Andros FX™.  With a combination of advanced mobility and high dexterity coupled in one vehicle, the Andros FX™ provides unmatched capabilities to defeat vehicle-borne improvised explosive devices (IEDs) in addition to many other threats. The most visible features of the robot are the four track pods and the arm designed for massive lift capacity and greater dexterity by adding roll joints that provide nine degrees of freedom.