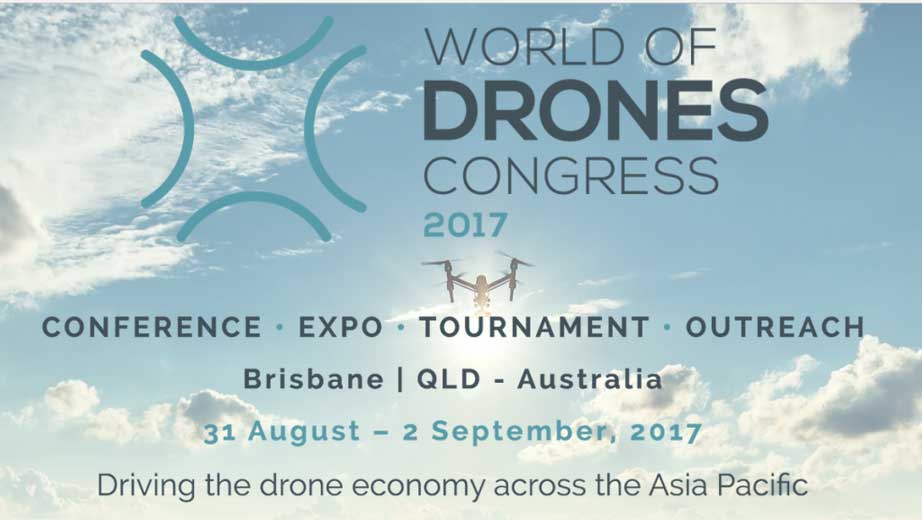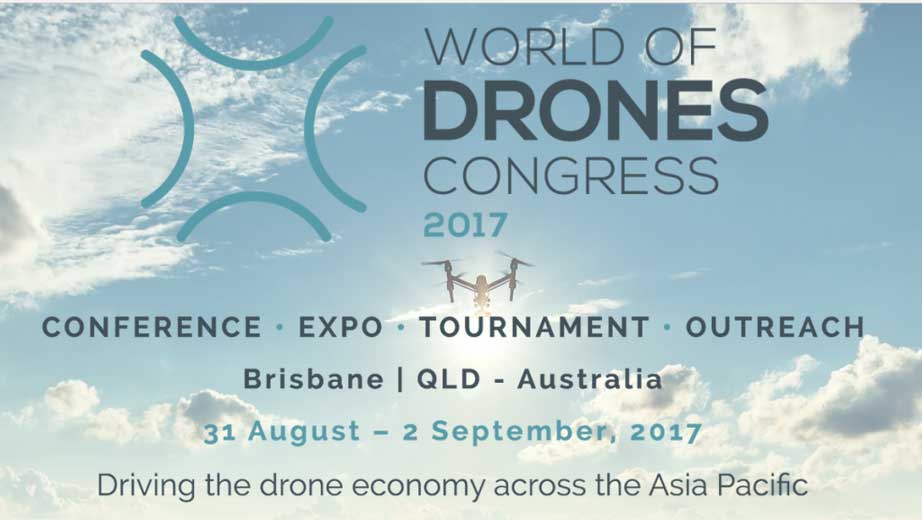 EPE Managing Director, Warwick Penrose is speaking at the World of Drones Congress 2017 to be held in Brisbane from 31st August to 2nd September.
Warwick will present re Countering the Threat of Drones in Urban Environments.
The global proliferation of Remotely Piloted Aerial Systems (RPAS), especially low cost Commercial off the Shelf (COTS) RPAS has presented a new threat dimension for a range of differing organisations with a safety oriented framework and focus. Whether being used by hobbyists, enthusiasts, or indeed for malicious purposes, RPAS present a dynamic risk requiring an agile and adaptable response capability. RPAS pose many threats including to critical infrastructure, high profile public events, security in the corrective services system, and through illegal surveillance of police tactical operations. Typical methods used to counter the threats posed by drones include approaches such as electronic warfare jamming and kinetic weapons.
Department 13's (D13) Mesmer, an open architecture software platform that uses machine learning and protocol manipulation to detect, identify, track, and mitigate a variety of autonomous systems including many commercial, off the shelf drone platforms counters this threat. Mesmer's approach is unique, employing protocol manipulation to deliver extremely targeted mitigations requiring minimal power; often less than a single Watt at one Kilometre range. Mesmer's mitigation approach enhances security posture with respect to drones by enabling a series of controlled outcomes. For example Mesmer enables the following:
Take control of one or many drones. (Land, Stop/Hold, Go-Home)
Redirection to designated LZ.
Interrogates sensors on the drones.
Mesmer's primary sensor array is based on software defined radios (SDR's) as both primary sensor and effector apparatus. All Mesmer systems contain an embedded SDR configuration, although, because of Mesmer's Linux based open architecture, it can integrate with other sensor platforms such as radar, acoustical or optical.