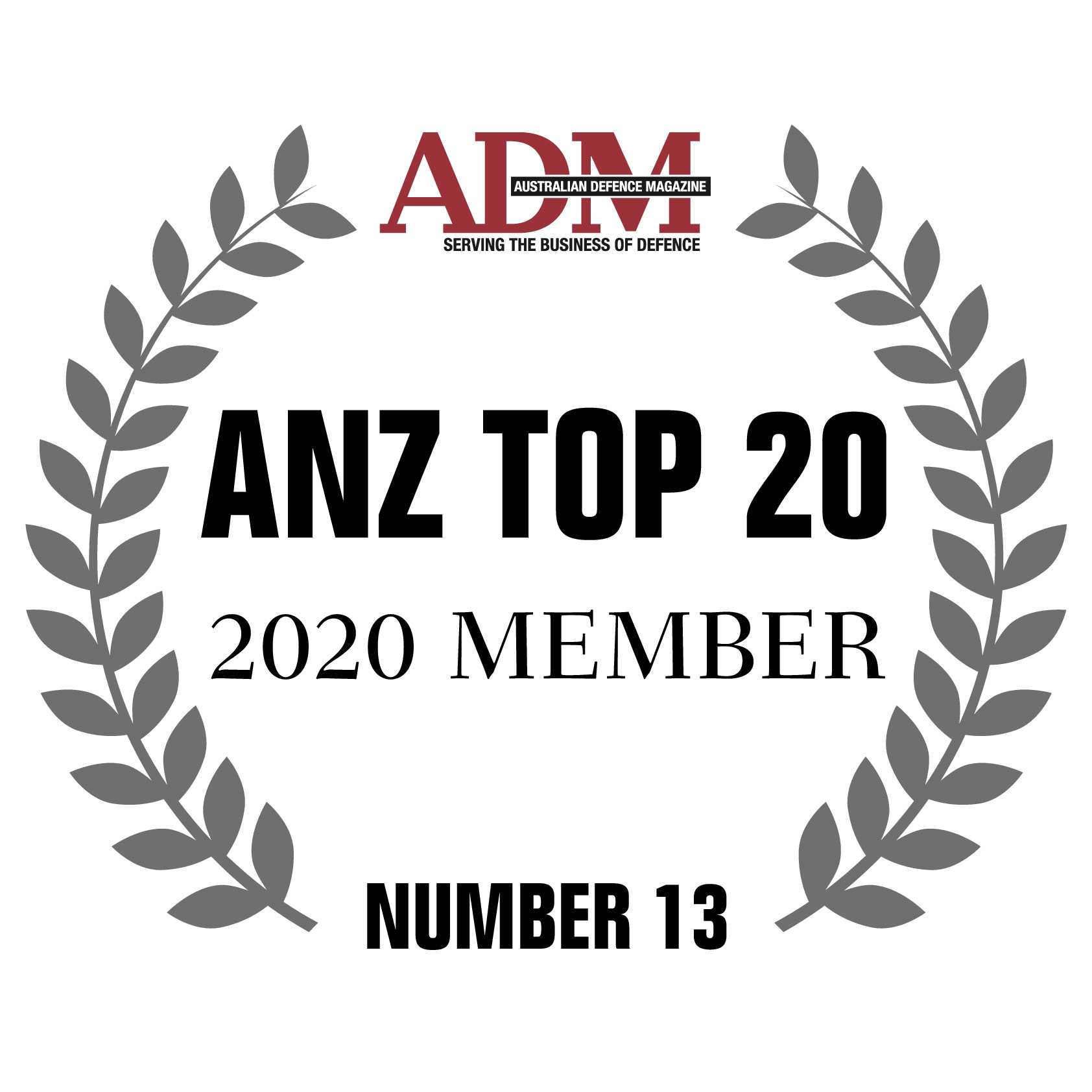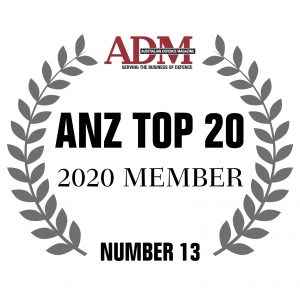 ---
EPE ranks 13th in Australian Defence Magazine Top SME suppliers to Defence
Australian Defence Magazine (ADM) has released their 2019 rankings of the Top Contractors to the Australian Defence Force (ADF) and New Zealand Defence Force. The ADM ranking lists the top Contractors to the ADF and New Zealand Defence Forces (NZDF).
In the Top 20 ANZ SME ranking (which includes only Australian and New Zealand owned and operated suppliers) EPE is ranked 13th. EPE's consistent position in these rankings since 2011, demonstrates our solid commitment to provide solutions to protect ADF and NZDF personnel. As an Australian veteran owned and managed small business, EPE's strength has always been our unique ability to be agile and responsive to our customers' requirements while delivering world-leading solutions, supported by domestic Through Life Support and specialist training.
In 2019 we have invested more than ever in Research and Development as we successfully partnered with the ADF to deliver two further Projects through the Defence Innovation Hub. We were also awarded a New Zealand Minister of Defence Award for Excellence. Our New Zealand subsidiary, EPE. Trusted to Protect Ltd won the Award for Category 2: Provision of Product to Defence less than $15 million for delivery of the Counter Explosive Hazards (CEH) Project.