The provision of countermeasures for protection against the evolving threat of RCIEDs and uncrewed aerial systems (UAS) is offered by EPE. In partnership with global industry leaders, such as Allen Vanguard, cost-effective and advanced Electronic Countermeasure (ECM) solutions are made available for support in vehicle protection, dismounted troop protection, and VIP protection operations. The extensive range of products and services for ECM and Exploitation defense have been widely utilized in high-threat theaters around the world.
The detection, monitoring, identification, and mitigation of drone threats are capabilities that are also offered by EPE. The safe stopping, redirecting, landing, or taking control of a suspect drone, where legislation permits, is made possible through the solutions provided. The systems currently in use by several Australian customers are supported through initial advice, site survey, installation, training, and ongoing monitoring and support, including the provision of weekly reports.
EPE is dedicated to providing cost-effective solutions to customers in collaboration with global industry leaders. The focus is on supporting security and identity management, mobile phone detection and management, as well as ECM and exploitation defense.
Electronic Counter Measures Systems
---
Counter Drones Systems
---
Our Counter Drones Technology Protects:
Military Facilities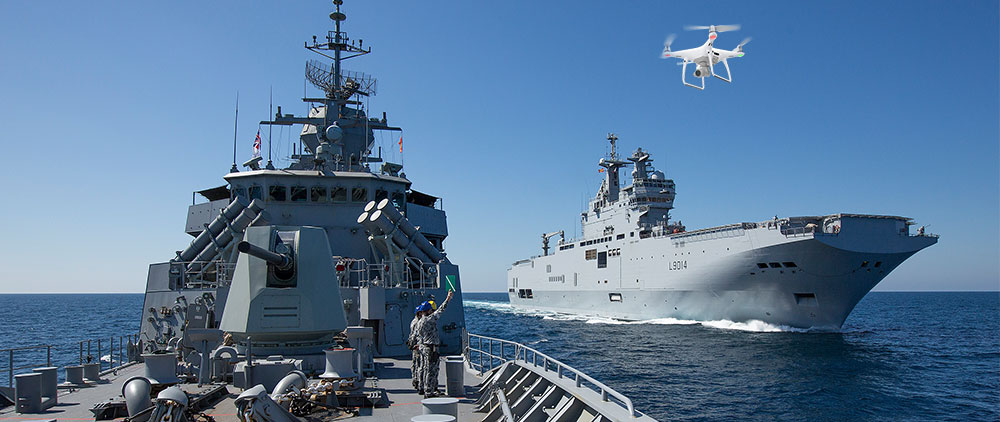 Public Events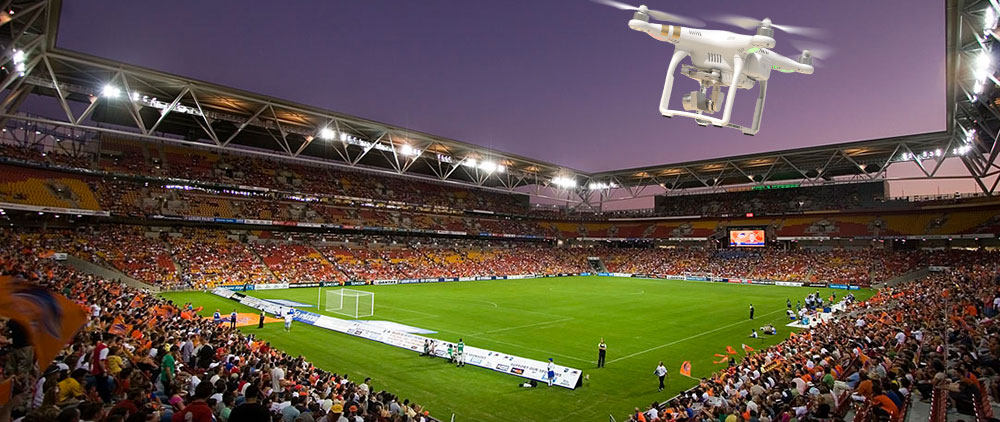 Critical Infrastructure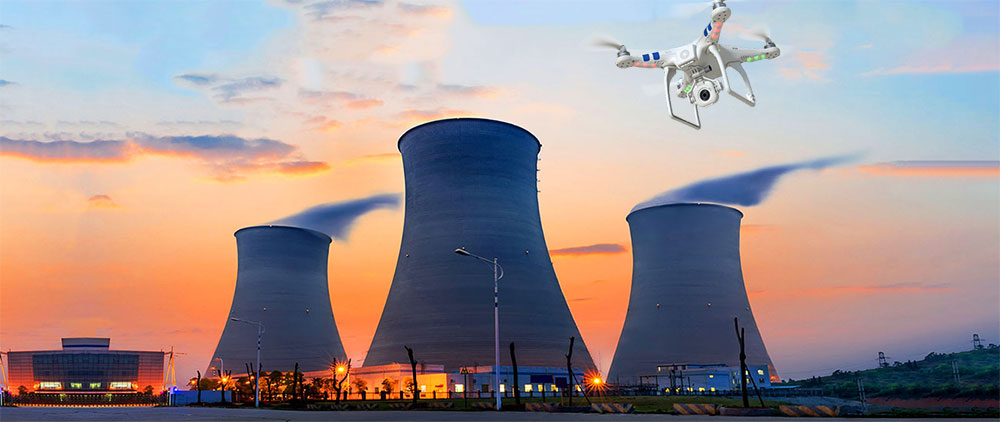 Airports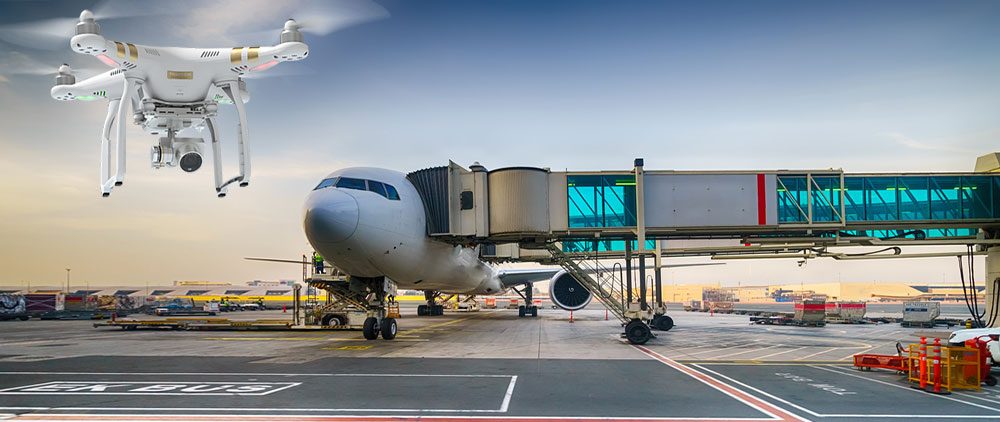 High Profile Events
Correctional Facilities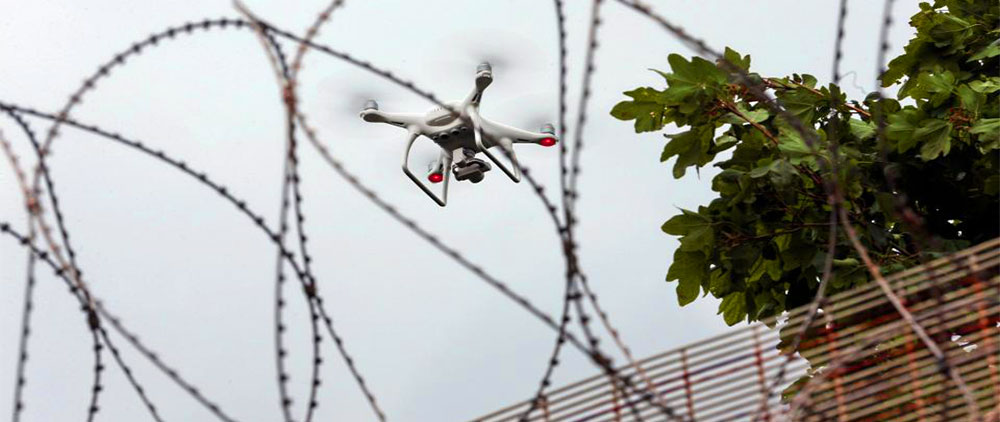 No one solution can solve all possible threats caused by drones. EPE tailors the ideal solution for our customers' requirements.
Below table illustrates EPE's Complete Counter Drone Capability.
Capability

Installation

Detect

Monitor

Identify1

Mitigate

Portable/Manpack

Mobile/Vehicle

Static

Jamming/EA

Protocol Manipulation

DroneShield

x

x

x

x

x

x

x

x

x

x

x

x

x

x

x2

x

x

x

x2

x

x

x

x

x2

x

x

x

Allen Vanguard

x

x

x
1 | While the term "Identify" is commonly used to describe a key element of CUAS capability, it has the potential to be misinterpreted. Drones can be identified by manufacturer and model type (eg: RfPatrol), or additionally by the Unique ID of a specific drone or hand controller (eg: Mesmer).
2 | For configuration including RfOne.