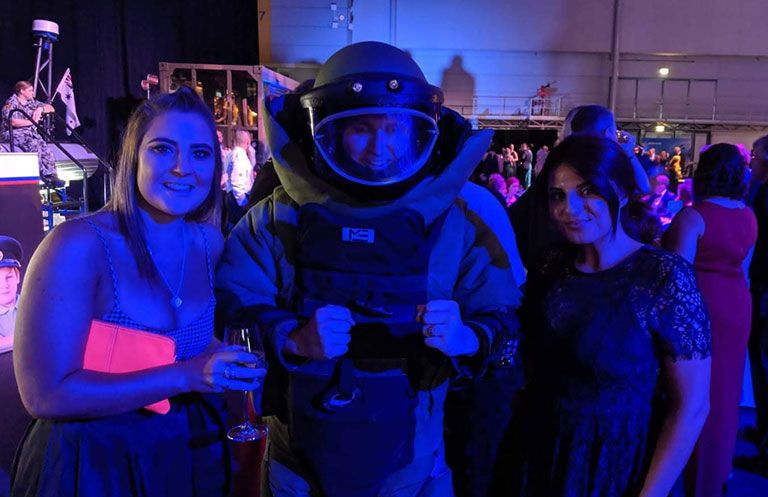 ---
EPE supported the Legacy Defence Charity Ball with 12 EPE staff on a Corporate Table. Our team had a great night highlighted by some moving speeches of enduring support to bereaved ADF families.
Legacy is dedicated to caring for the families of veterans who have given their life, or health, as a result of their Defence Force service. This care extends to veterans who have served in war and on peacekeeping and humanitarian missions.
The Defence Charity Ball has been held annually since 2007, and all proceeds go towards funding the continuing work of Legacy.