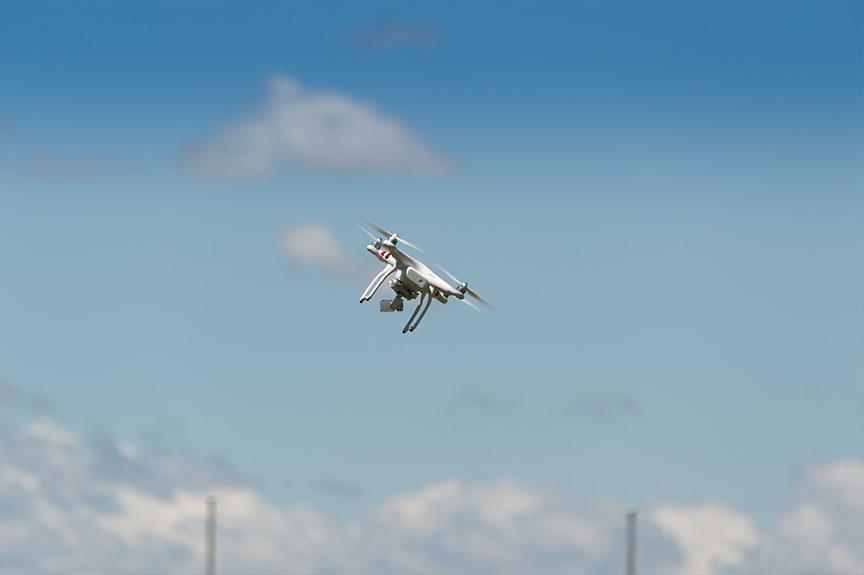 EPE and Department 13 demonstrated Mesmer™ counter-drone solution to potential defence, security and law enforcement customers from a range of federal and state government agencies. The demonstrations held at ADFA as part of the Counter Non Traditional Threats Conference hosted by the UNSW Capability Systems Centre, were attended by over 200 people.
The Mesmer Counter Drone Demonstration showcased a non-kinetic mitigation of Unmanned Aerial Systems. MESMER™ can detect, identify and mitigate either hostile or nuisance drones across a range of national security, defence or commercial applications. The solution utilises patented protocol manipulation technology to take over the drone when it flies into a defined air space. Once the operator has control of the drone the threat can be mitigated in a way that is not dangerous to personnel or infrastructure in the area
Mesmer is one of the only C-UAS technologies that focuses on protocol manipulation to mitigate the threat. Department 13 CEO Jonathan Hunter said the technique uses signal features and metadata to select and apply strategies including "taking control" of the UAS, flying it, and landing it safely in a location of choice.