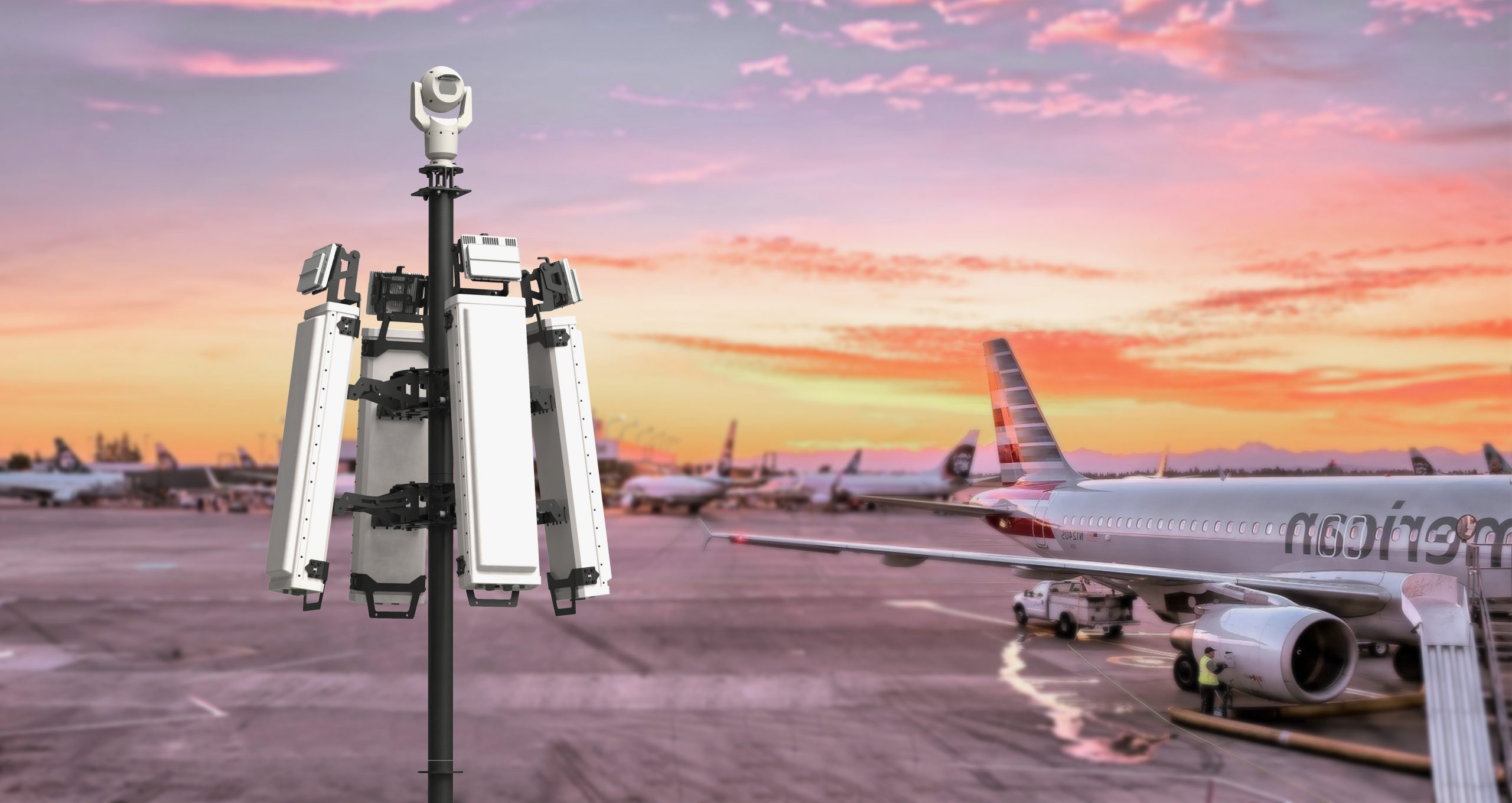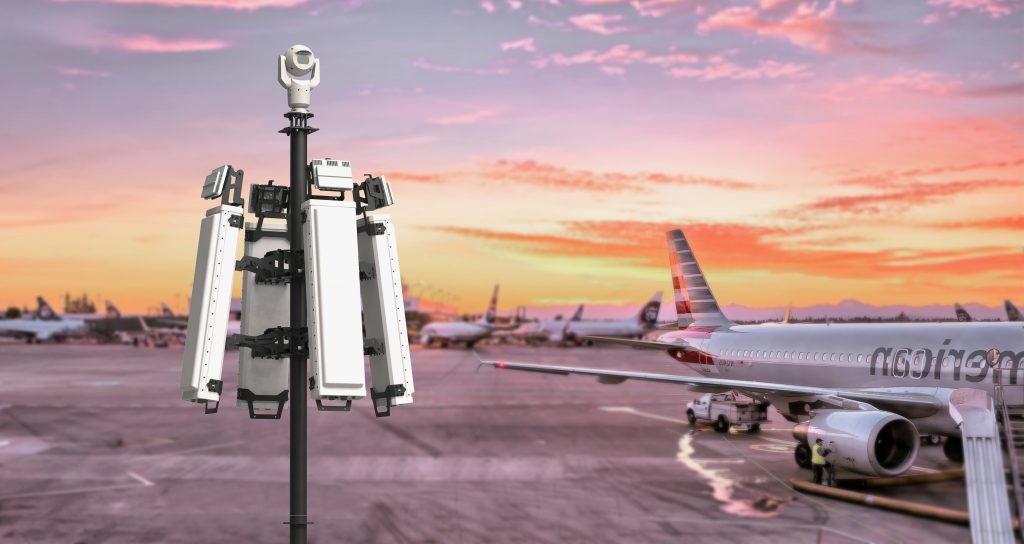 ---
New Australian partnership protecting public and private organisations against airborne threats to safety, security and privacy. DroneShield Ltd (ASX:DRO) ("DroneShield"), a global leader in drone detection and mitigation and EPE Trusted to Protect, Top 20 SME supplier to the Australian Defence Force, announce a Partnership.
The emergence of small, lightweight, low cost drones offer many hobbyist and commercial applications, while enabling criminals, activists and others a new way to remotely deploy threats. Drones present one of the most challenging and dynamic emerging threats to defence forces on operations, to law enforcement, and to major events and critical infrastructure domestically. They can deliver contraband into prisons, carry out surveillance of military bases and assets, create major disturbances at high profile events, and deliver IEDs in combat zones.
DroneShield develops drone security solutions that protect people, organisations and critical infrastructure from unwanted intrusion by drones. Its leadership brings world-class expertise in engineering and physics, combined with deep experience in defence, intelligence, and aerospace. Oleg Vornik, DroneShield's Chief Executive Officer said 'EPE and DroneShield are both Australian owned companies with clear synergies. EPE has a solid record of delivering solutions to protect military, law enforcement and first responders in Australia and New Zealand for 30 years, providing world class equipment, training and integrated logistic support for the life of that equipment.'
Director of EPE, Warwick Penrose said 'DroneShield has developed a complete suite of technologies that enable organisations to detect, identify, monitor, or mitigate drones flying in controlled airspace (within legislative requirements).  EPE has counter drone technology already operating at a number of Australian sites, and the DroneShield offering gives an increased flexibility to provide discrete levels of protection dictated by our customers' needs and budgets.
EPE's strength is built on providing integrated solutions fully customised to meet our customers' unique requirements whilst maintaining integrity in terms of quality, training and through life support. DroneShield is the only counter-drone company that has been accepted for membership of the Airports Council International (ACI) Europe. ACI Europe represents more than 500 airports in 45 European countries, including virtually every major European airport.