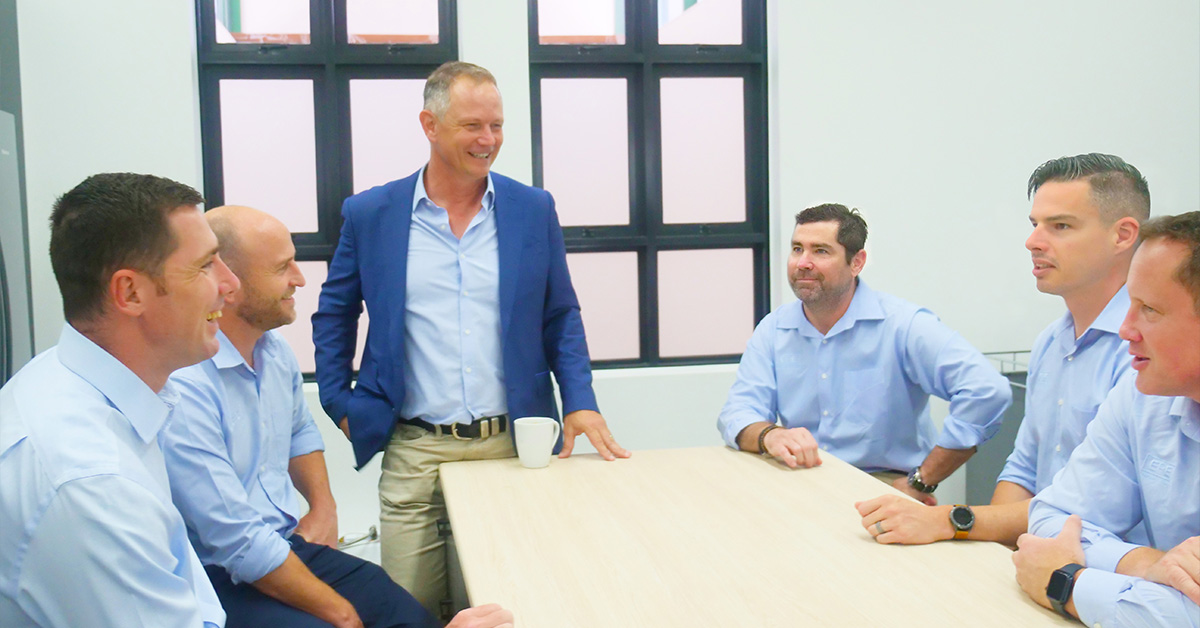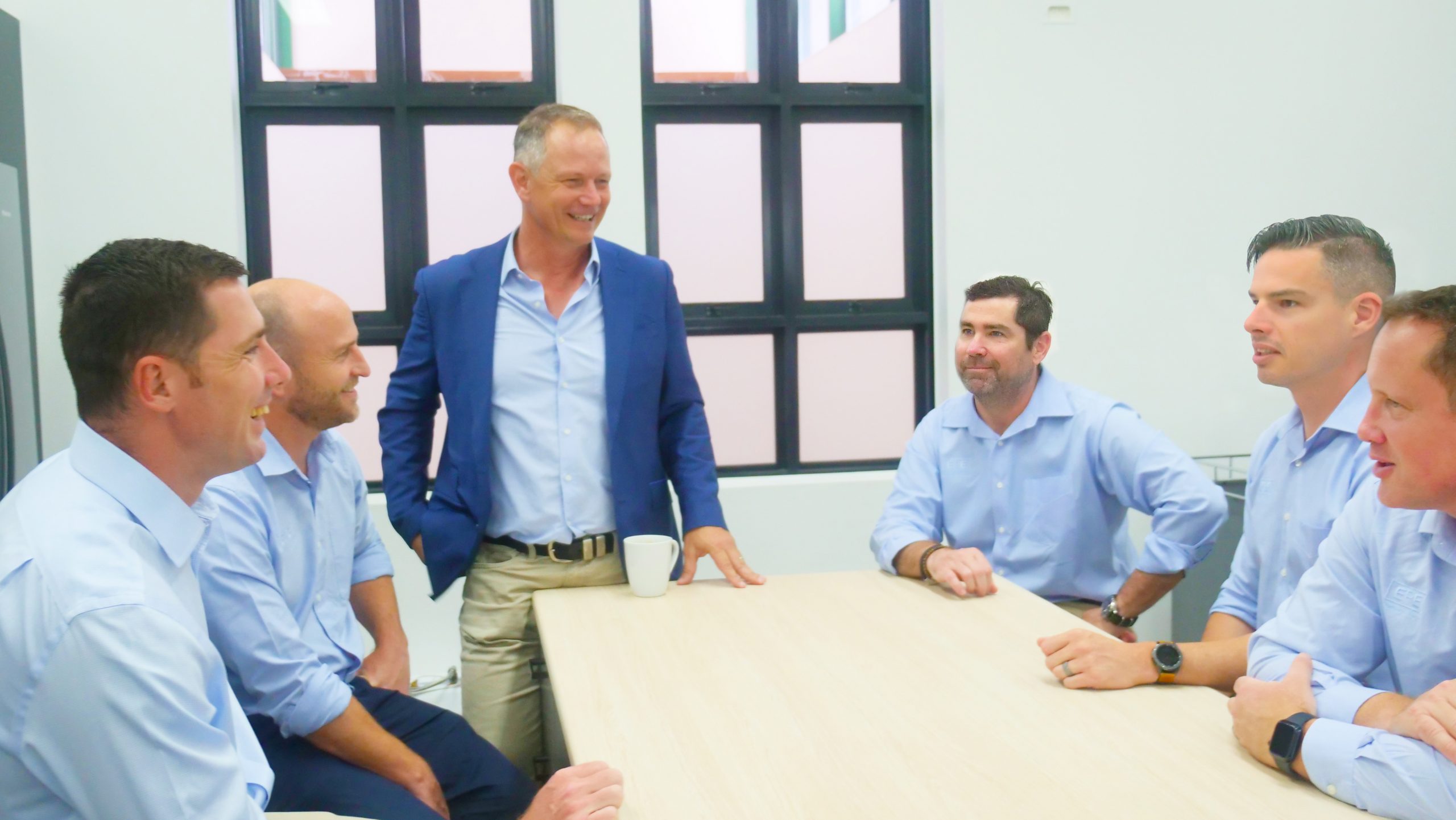 ---
Australian Veteran Entrepreneur Warwick Penrose has been acknowledged for his entrepreneurial spirit, passion and commitment to business in Australia. Warwick is honoured to be named as a Finalist for 2022's Veteran Entrepreneur of the Year for leading the EPE Group of Companies.
Established under the Prime Minister's National Veterans' Employment Program, the Awards recognise national contribution in veteran employment. The inaugural Veteran 'Entrepreneur of the Year' award recognises outstanding achievement by a veteran creating opportunity for Australia through entrepreneurship.
EPE has grown from humble beginnings in a 'home office' with 2 staff around Warwick's pool table and sub $2.5 million annual revenues. Today as a medium sized Australian defence industry partner with offices in Australia, New Zealand and the United States, employing a team of 45-50 people with revenue of $40m, EPE's Group of Companies delivers capabilities worldwide.
EPE's purpose is to enable and protect Australia and its allies to safely operate in harmful environments. EPE's predominantly veteran workforce brings a unique skillset in Counter-IED and Counter-Chemical, Biological, Radiological, Nuclear, and Improvised Threats, gained from supporting operations across Australia's Five Eyes and NATO partners.  Warwick elaborated on this "EPE applies our domain knowledge to assist our clients to achieve their missions. I was very fortunate with my own Defence experience, having a number of postings with the sole focus to establish new capabilities, very rapidly."
The company's growth has enabled a focus on innovation and developing emerging technologies that will help defence become better protected, connected and enabled.  Warwick continued "We've partnered with Australia's national research agency, CSIRO and have invested to build EPE's MILTECS Test & Evaluation facilities. MILTECS supports several defence Sovereign Industrial Capability Priorities (SICP's) and has successfully expanded Australia's test and evaluation eco-system. These facilities are now being used by defence, defence industry and our research partners to accelerate the delivery of new technologies into the hands of Australian troops and our allied partners."
"As an individual I'm honoured to be a veteran of the Australian Army, but acknowledgement as a finalist in this award also belongs to my team of veterans and our entire team," he said.