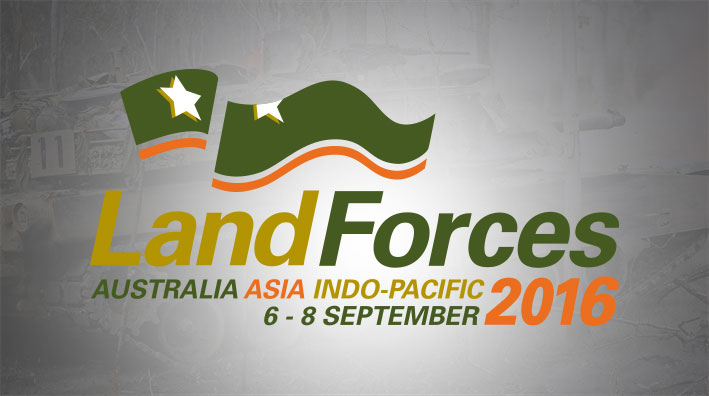 LAND FORCES 2016 is Australia's premier land defence exhibition and a leading land defence forum for Australia, Asia and the Indo-Pacific region.
Visit us at Land Forces 2016 hosted in Adelaide from the 6th to the 7th of September. Booth Number: Hall 2 2Q29
The EPE Exhibit will feature the latest technologies from world leading suppliers in:
All Hazards Detection including Chem, Bio, Rad, Explosive, Narcotic and Stand Off Detection
All Hazards Management and Decontamination
Intelligence, Surveillance and Reconnaissance
Unmanned Aerial Systems including Counter Drone technology
Unmanned Land Systems
Tactical Systems
Electronic Counter Measures
EOD and Search
To Learn More About Land Forces 2016 Click Here.