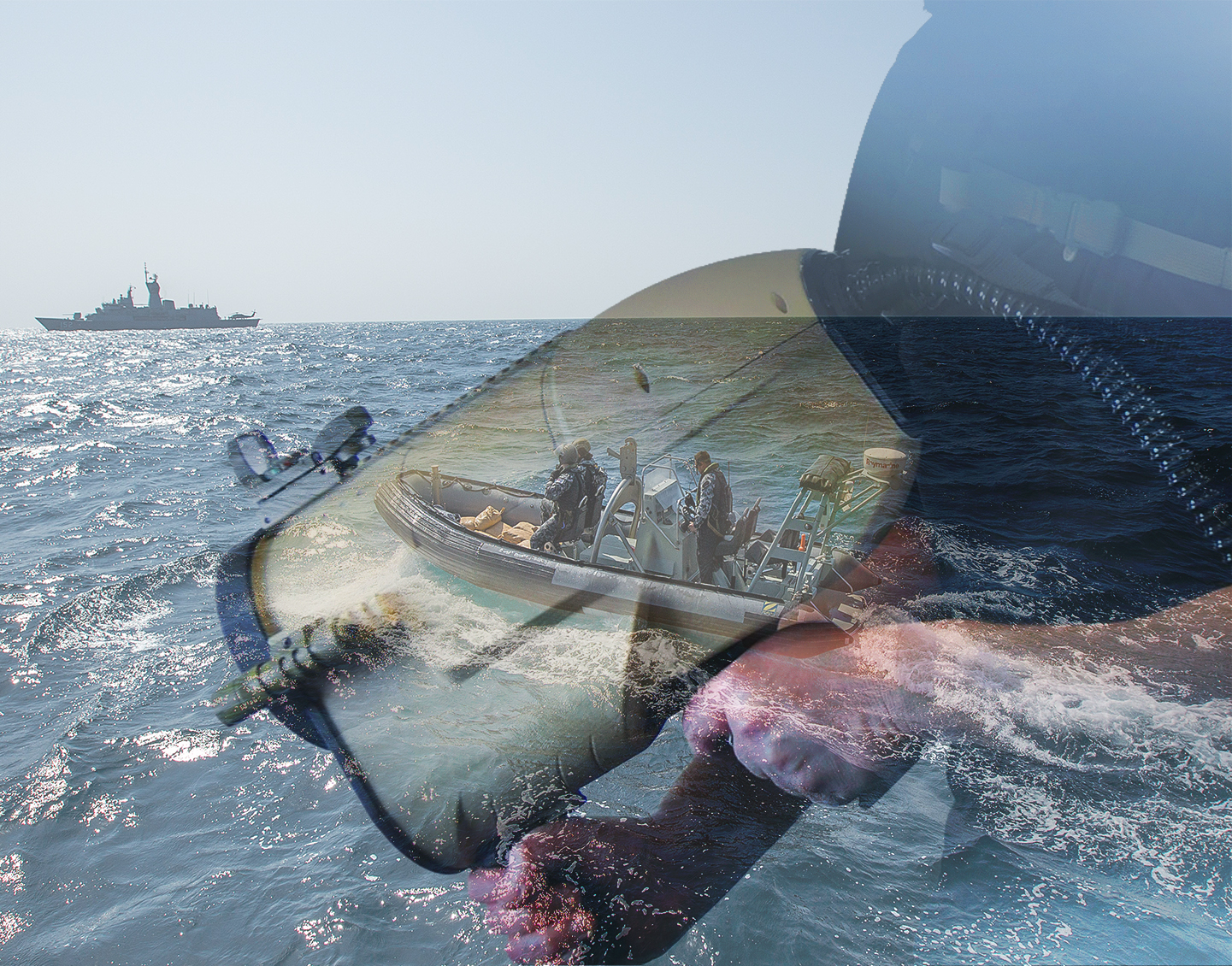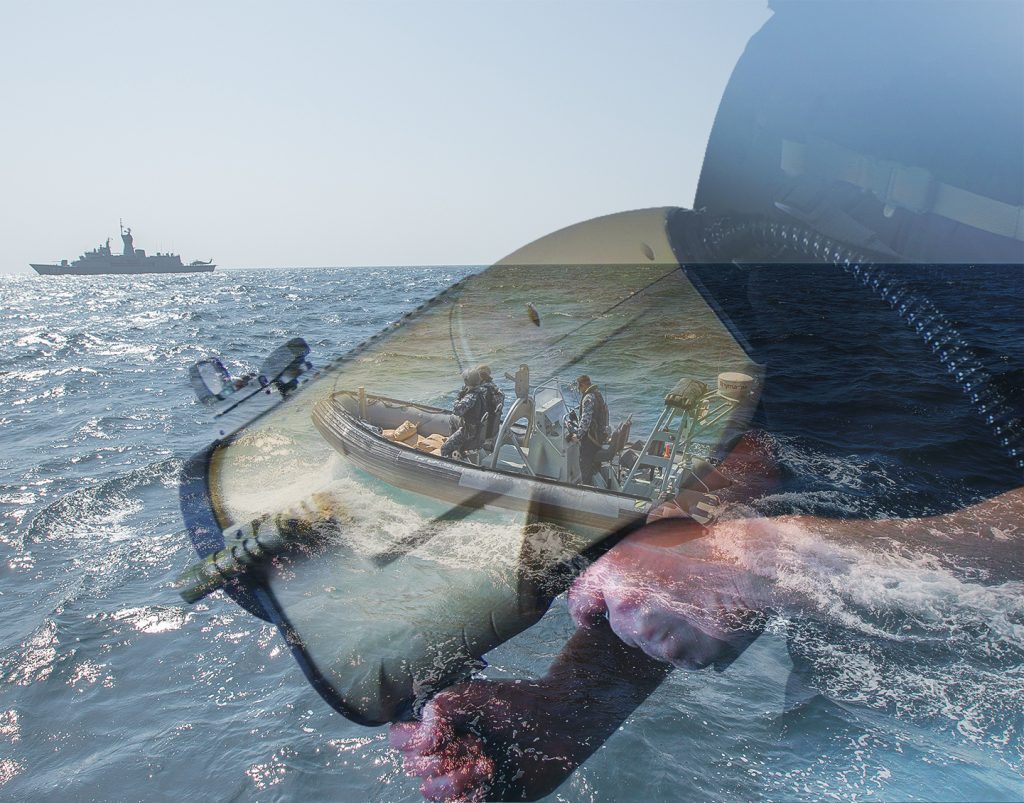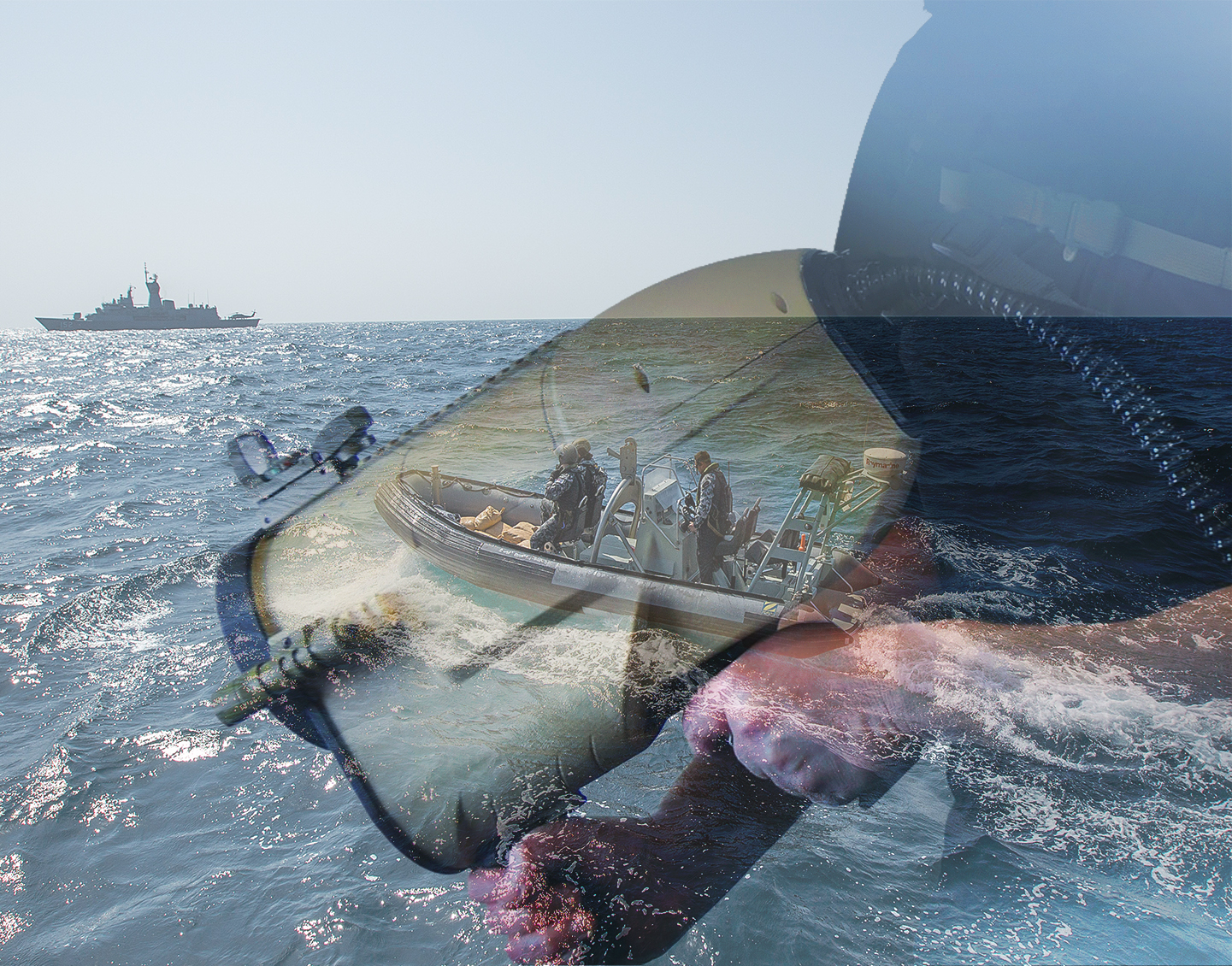 EPE awarded $1 million Contract under the Defence Innovation Hub fund.
The Minister for Defence Industry, Christopher Pyne has announced the second contract awarded to Zangold Pty Ltd (trading as EPE.Trusted to Protect) under the Defence Innovation Hub fund. This project funded to the value of $1 million involves EPE working with Navy to develop a portable capability to assist with the stand-off detection and identification of homemade explosives, chemical warfare agents, narcotics and gases during the conduct of Maritime Operations. Warwick Penrose, Director of EPE said 'We're proud to be working closely with Defence to develop this next generation force protection capability for those members of the Royal Australian Navy performing hazardous boarding operations. This innovation has the potential to deliver a new paradigm in boarding operations enabling stand-off detection prior to boarding.'
"The PRIED project recognises EPE's long term commitment and investment in building and developing sovereign force protection capabilities that help take Australian servicemen out of the danger zone. Our team delivers a broad spectrum of innovative Force Protection capabilities that are in service today with the ADF, NZDF as well as local and federal police and first responders" Warwick said.
This Innovation Hub Project funded by the Federal government gives EPE the opportunity to further develop this technology which has been deployed for force protection on land operations and modify it to meet the unique requirements for a maritime application.
"For this Project, we are partnering with ALAKAI Defense Systems, the manufacturer of PRIED and EPE has also extended our relationships with local engineering and fabrication companies as part of our commitment to fostering an innovative local supply chain. EPE is working with Australian based manufacturers to provide a holistic Maritime capability." Warwick Penrose said.
EPE employs 20 people, and is headquartered in Brisbane with offices in Canberra, Albury/Wodonga and NZ.