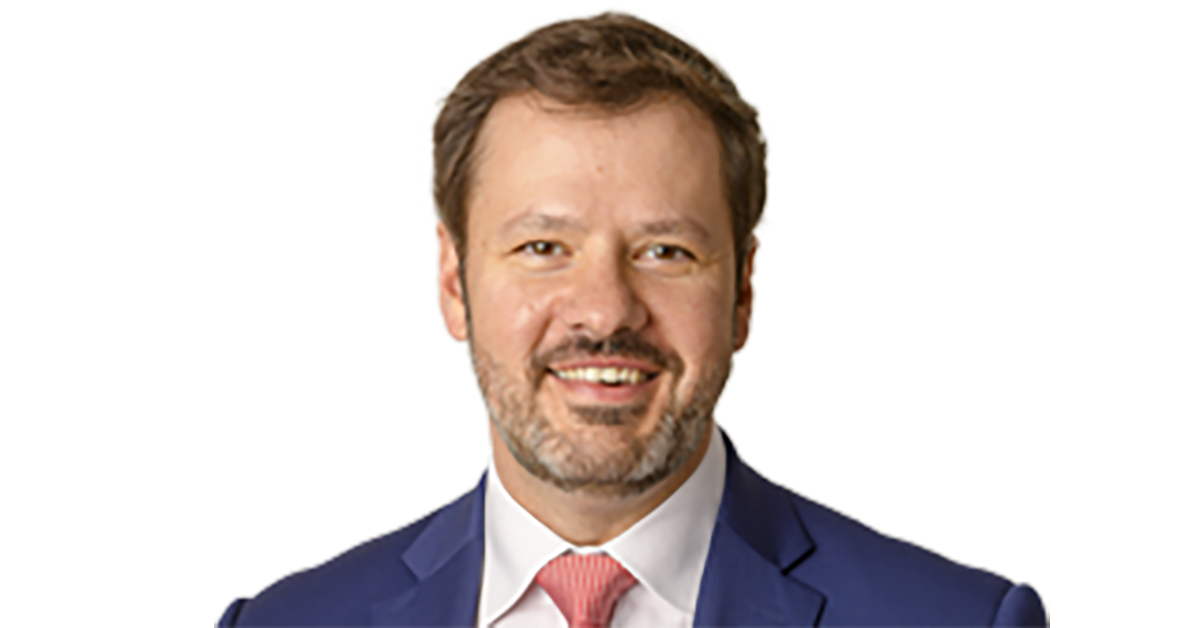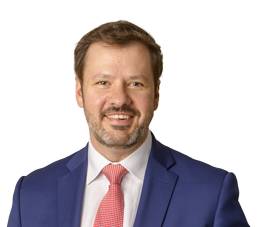 In a continuing sign of the close co-operation between Australia and the United States, National Aeronautics and Space Administration (NASA) Administrator Bill Nelson and Deputy Administrator Pamela Melroy are visiting Australia this week, in the first visit of a sitting NASA Administrator to our shores since 2014.
Australia has a long history of collaboration in space with the US dating back to the 1950s, including helping to broadcast the Apollo 11 Moon landing to the world and tracking the most recent Artemis mission.
Minister for Industry and Science Ed Husic said, "It's fantastic to welcome the head of NASA to Australia. We have been working with the US in space for more than 65 years, and I look forward to meeting Senator Nelson later this week to discuss how that continues long into the future".
To mark the visit, Minister Husic announced grants for two successful Australian consortiums under the Government's Moon to Mars Trailblazer initiative.
The AROSE consortium and the EPE and Lunar Outpost Oceania consortium will each receive $4 million to design early-stage prototypes of a semi-autonomous rover, as part of stage one of the Trailblazer program.
Minister Husic said, "Drawing on Australia's world leading remote operations, the rover will collect lunar soil known as regolith from the Moon and deliver it to a NASA payload, which will attempt to extract oxygen from the sample".
The rover, which aims to launch by 2026, is part of the NASA Moon to Mars mission which will be a major step towards a sustainable human presence on the Moon and supporting future missions to Mars.
Each winning consortium is made up of a mixture of Australian industries, space start-ups, major resources companies, universities, and other research partners.
The Trailblazer program will help further develop Australia's robotics and automation capability, aligning with the development of the Australian Government's National Robotics Strategy.
"It is great that, with this announcement, Administrator Nelson will get to witness first-hand the extensive knowledge and capability in our space sector, as well as robotics and automation more broadly.
"From those selected to be part of the Trailblazer program, to other industry success stories and our impressive universities and research organisations, Australia has much to be proud of.
"Programs like Trailblazer are important to growing our space sector, as well as our know-how in robotics and automation. It also has an important role to play in inspiring more young Australians to consider STEM careers," Minister Husic said.
Quotes attributable to NASA Administrator Senator Bill Nelson:
"I'm excited to be working with Australia on this important lunar mission.
"It's cooperation like this that will enable NASA and our international partners to uncover more discoveries. In this new era of space exploration, every advancement is not an achievement for one country – but for all of humanity".
Background
NASA officials will visit Adelaide, where the Australian Space Agency is headquartered, and Canberra.
The itinerary includes the launch of a new Indigenous internship program, an industry event, a tour of a collaborative space research facility, meetings at Parliament House and an address from the Administrator to the National Press Club on Thursday 23 March.
Published
20th of March 2023
on Minister  Ed Husic MP Media release https://www.minister.industry.gov.au/ministers/husic/media-releases/head-nasa-visit-australia-highlights-space-partnership